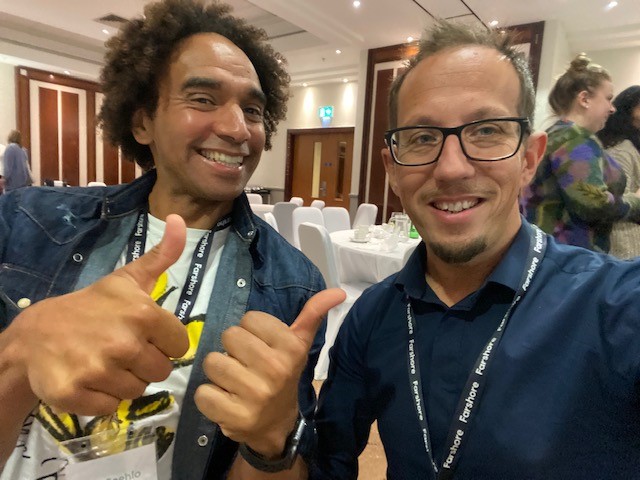 Flying High Futures
About Us
Flying High Futures aims to provide professional learning, personal growth, innovative practice and collaboration.
Professional Development for Schools
Flying High Futures brings together the Flying High Teaching School Hub, Flying High English Hub, Initial Teacher Training and Behaviour Hub alongside our own suite of training such as conferences, TeachMeets and subject specialist CPL. 
We have a team of specialists ready to support schools to access the right training and development for their teams at all career stages from Initial Teacher Training through to leadership. We are committed to ensuring teachers and leaders are equipped to provide the best possible education and opportunities for the children in our schools. 
Register with us
'Professional learning and support for all school staff, at every stage of your career.'
Create an account in our CPD portal to search, book and track all your professional learning in one easy place. 
Register With Us