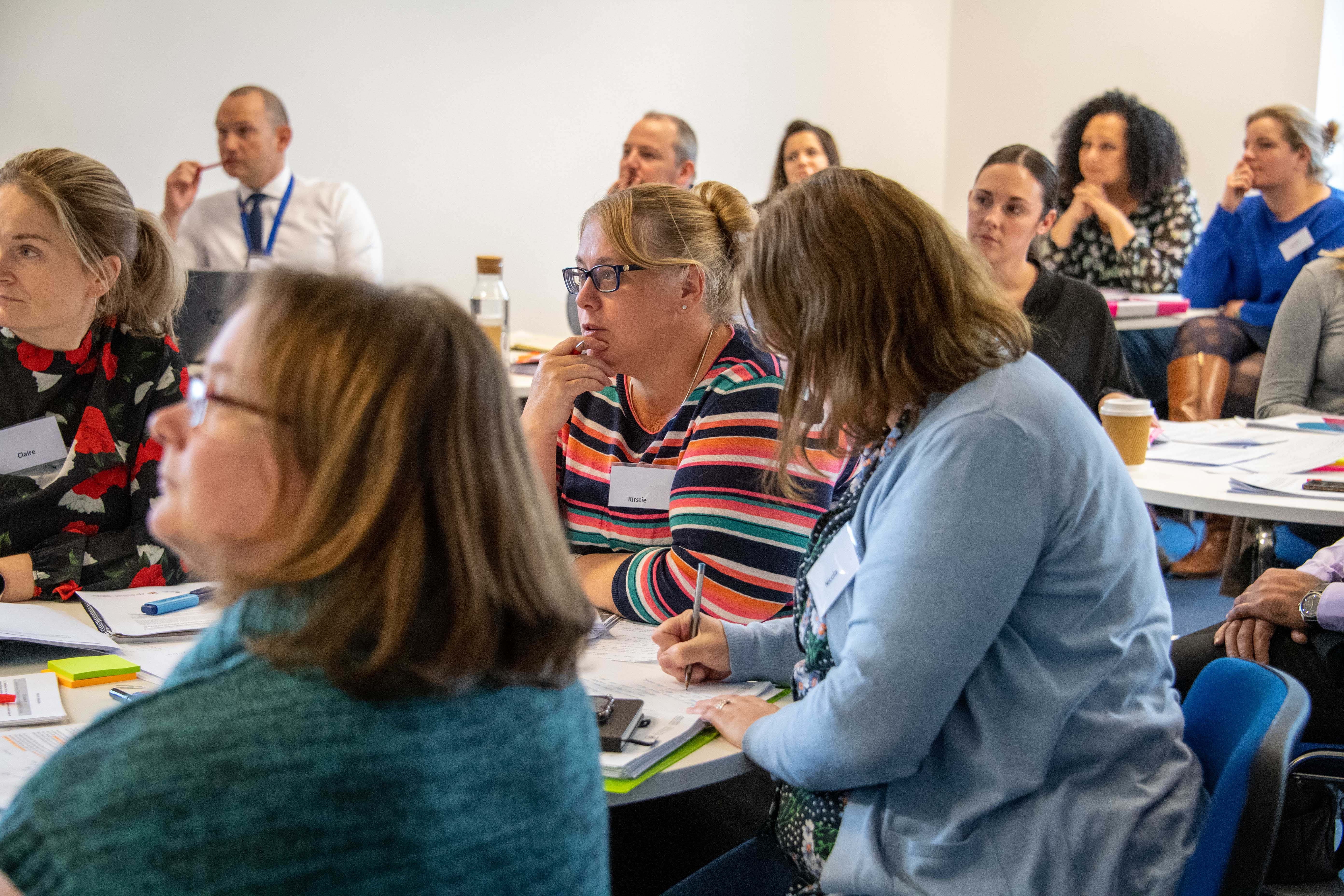 Flying High Futures
About Us
Flying High Futures aims to provide a One Stop Shop to support professional learning, personal growth, innovative practice, and collaboration.
Flying High Futures
Our Team
---
Sarah Heesom

Teaching School Hub Director

Victoria Jones

Training and Development Manager

Elaine Fearn

Programme Coordinator: Training and Development

Michaela Devonport

Programme Assistant, Training and Development

Alison Ashford

Programme Coordinator - National Professional Qualifications

Susanna Russell

Project Manager

Responsibility for Appropriate Body

Aimee Barton

Programme Manager – ITT/ECT

Efi Zouroulidi

ECF/ITT Programme Assistant

Georgia Ash

English Hub Coordinator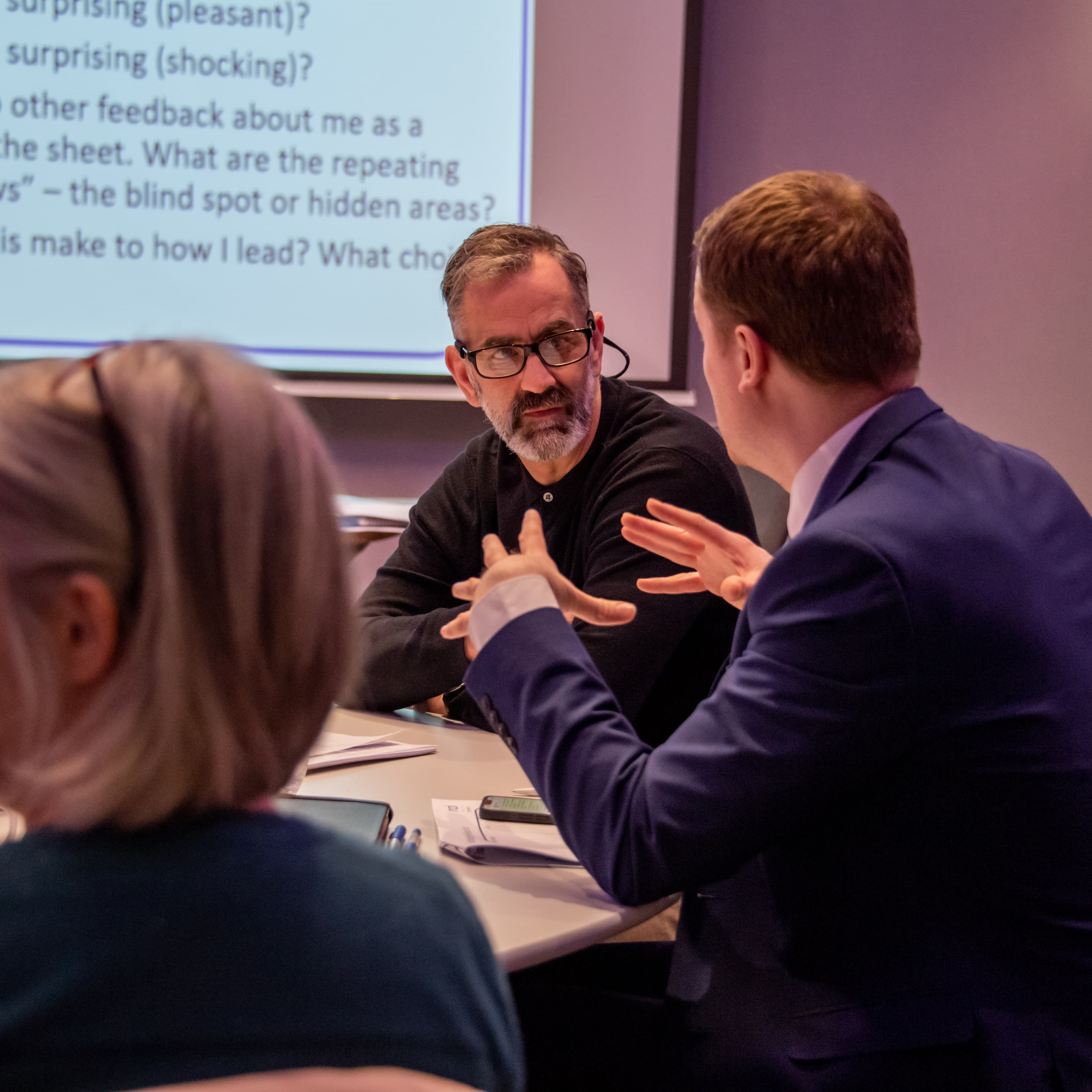 Register
'Professional learning and support for all school staff, at every stage of your career.'
Register with us to receive regular updates and to quickly and easily book and track your professional learning. 
Register With Us