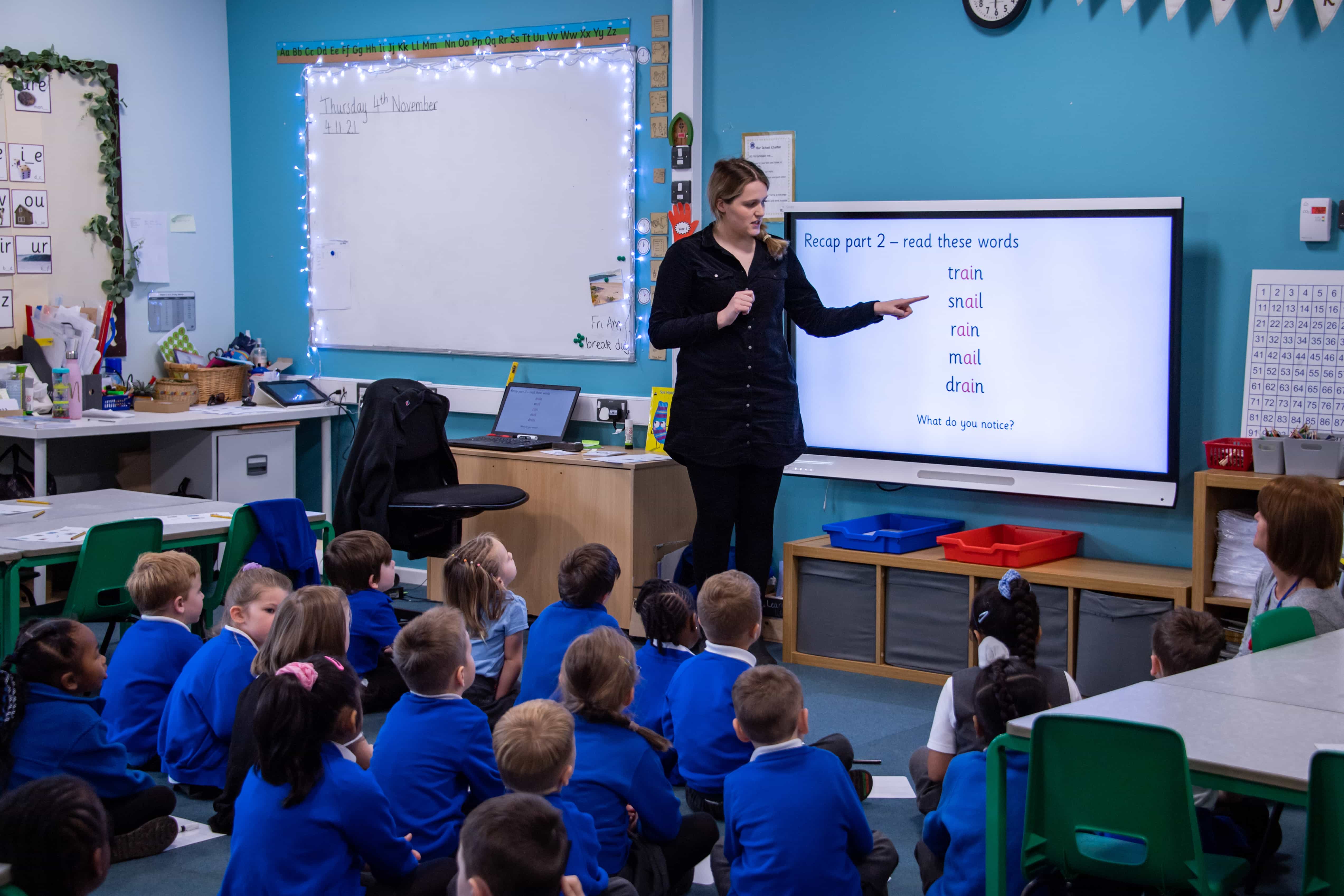 Flying High English Hub
Authentic, Supportive, Challenging.
Flying High English Hub formed in July 2019 when the hub school, Horsendale Primary, was designated as one of the 34 English Hubs across England by the DfE.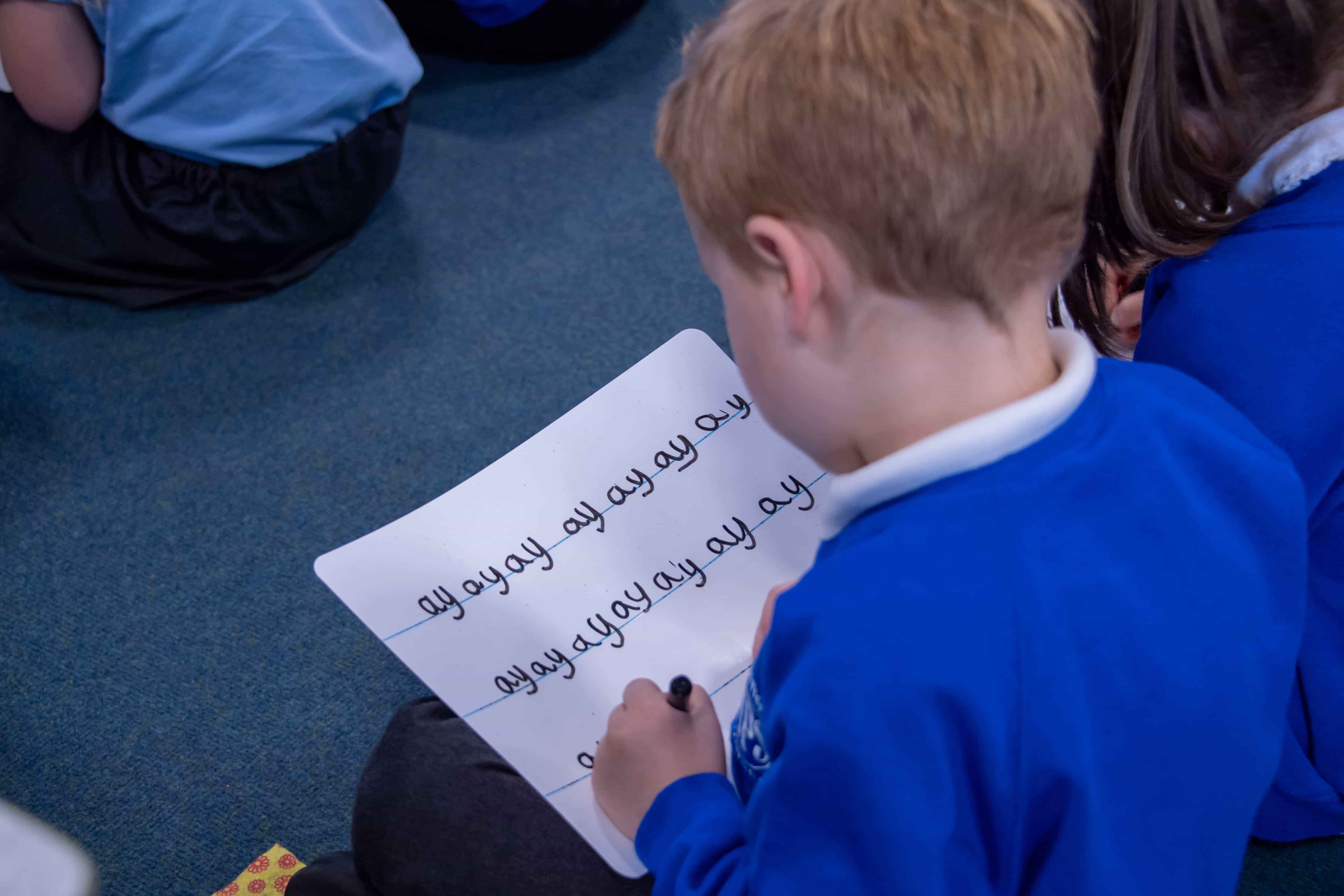 English Hub
How It Works
English Hubs are primary schools that excel in early language and literacy teaching. We aim to support schools in achieving excellence in early literacy teaching through the initial focus of:
Developing early language and closing the word gap
Developing early reading through systematic synthetic phonics
Promoting a love of reading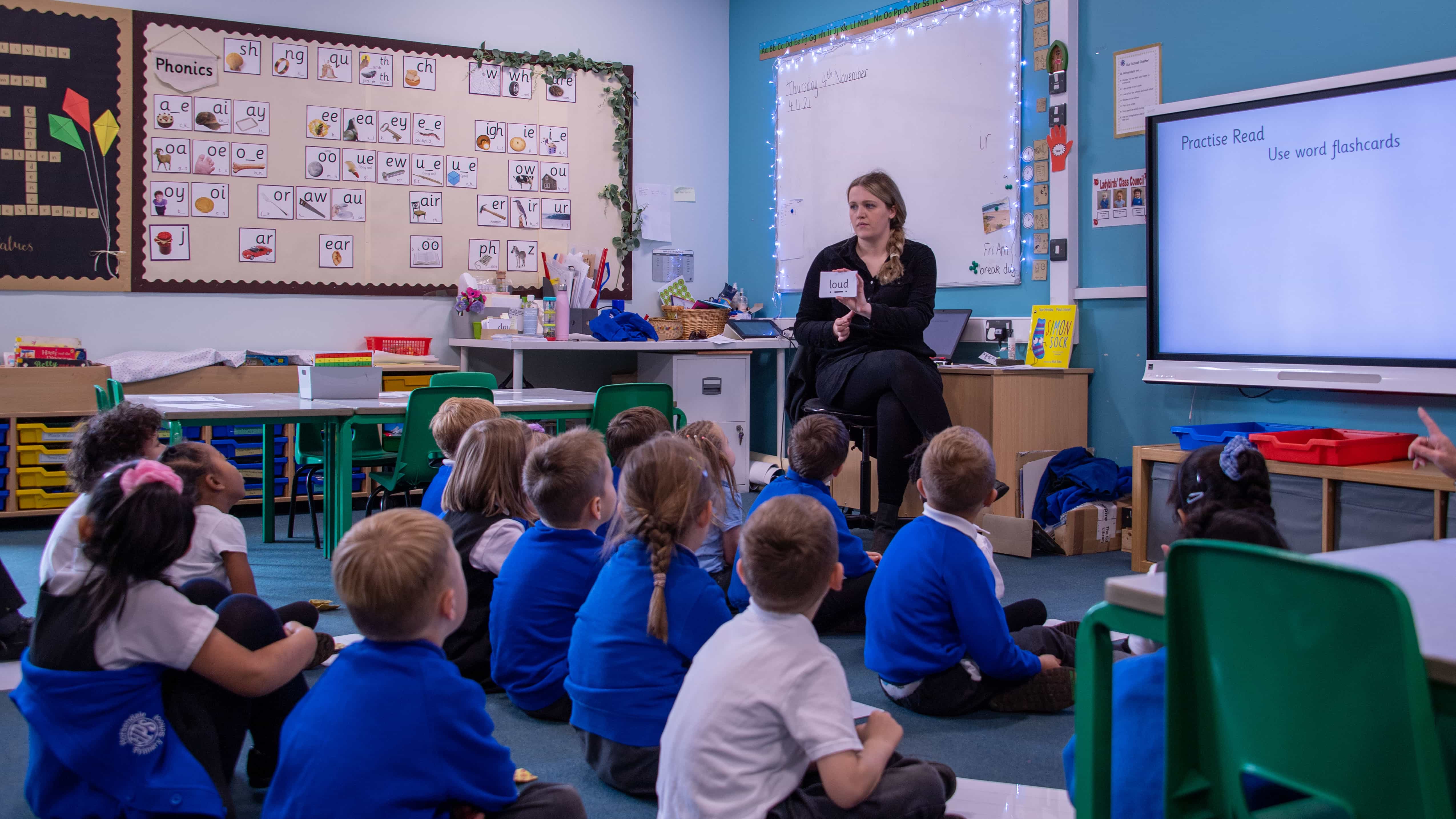 English Hub
Our English Hub
Supports eligible schools to deliver excellent language and phonics teaching in reception and Key Stage 1.
This will be achieved through:
Attendance on a showcase event where further information will be shared about our approach to the support that will be offered and enable you to discuss your school's priorities and begin to establish networks with colleagues - funding will be available to support up to two members of staff from your school to attend
An audit of your current early language and reading provision following the submission of a completed action plan which will set out your plans for improvement and any resource required.
6 days' worth of school-to-school delivered by our appointed Literacy Specialist Leaders for schools with the greatest need.
Funding to support the delivery of the project and purchase of resources for schools with the greatest need.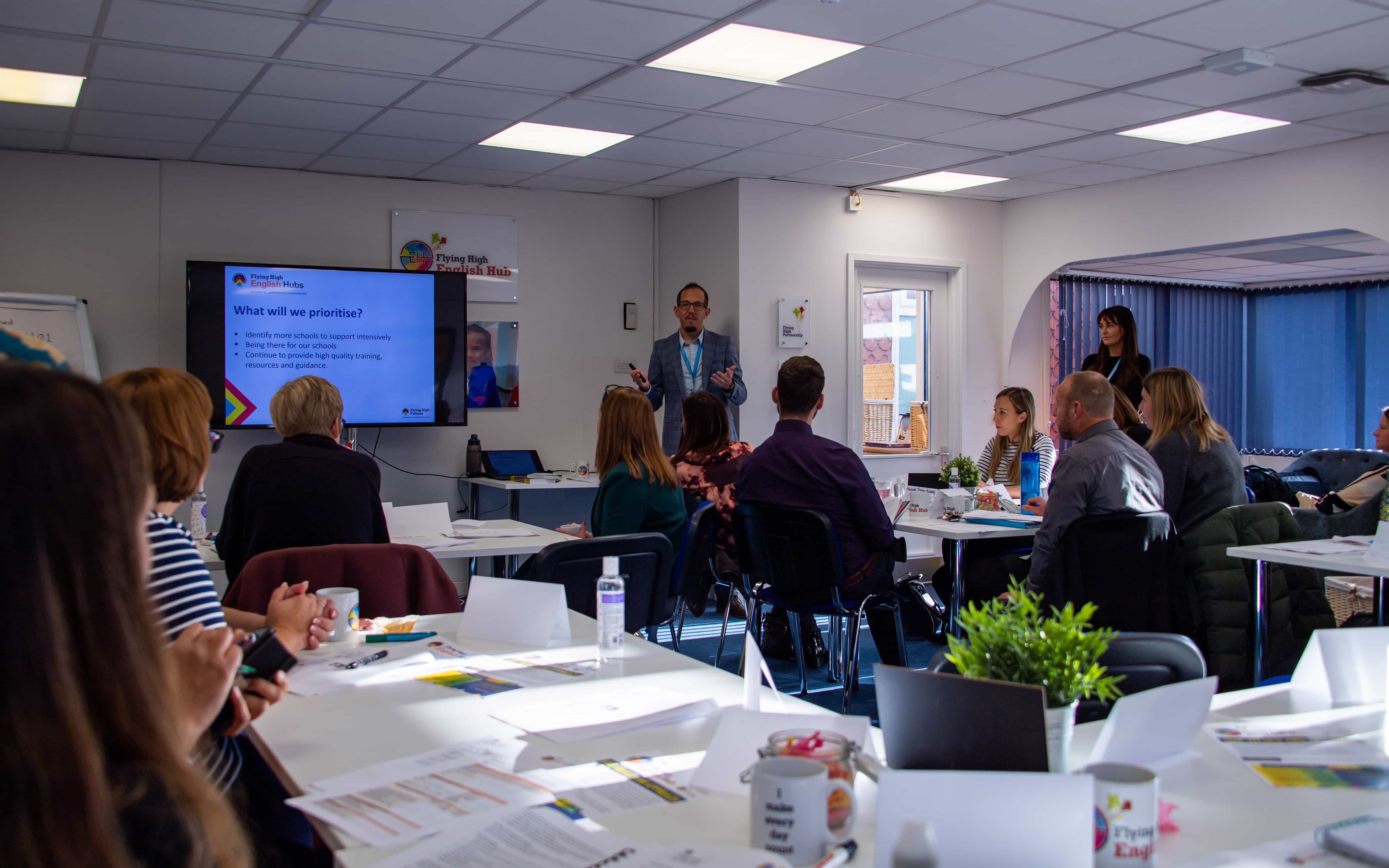 Support
How to request support.
---
Any school can request support from the Flying High English Hub by contacting us at englishhub@flyinghightrust.co.uk or you can be referred directly by the DfE or a National Leader of Education.
Get In Touch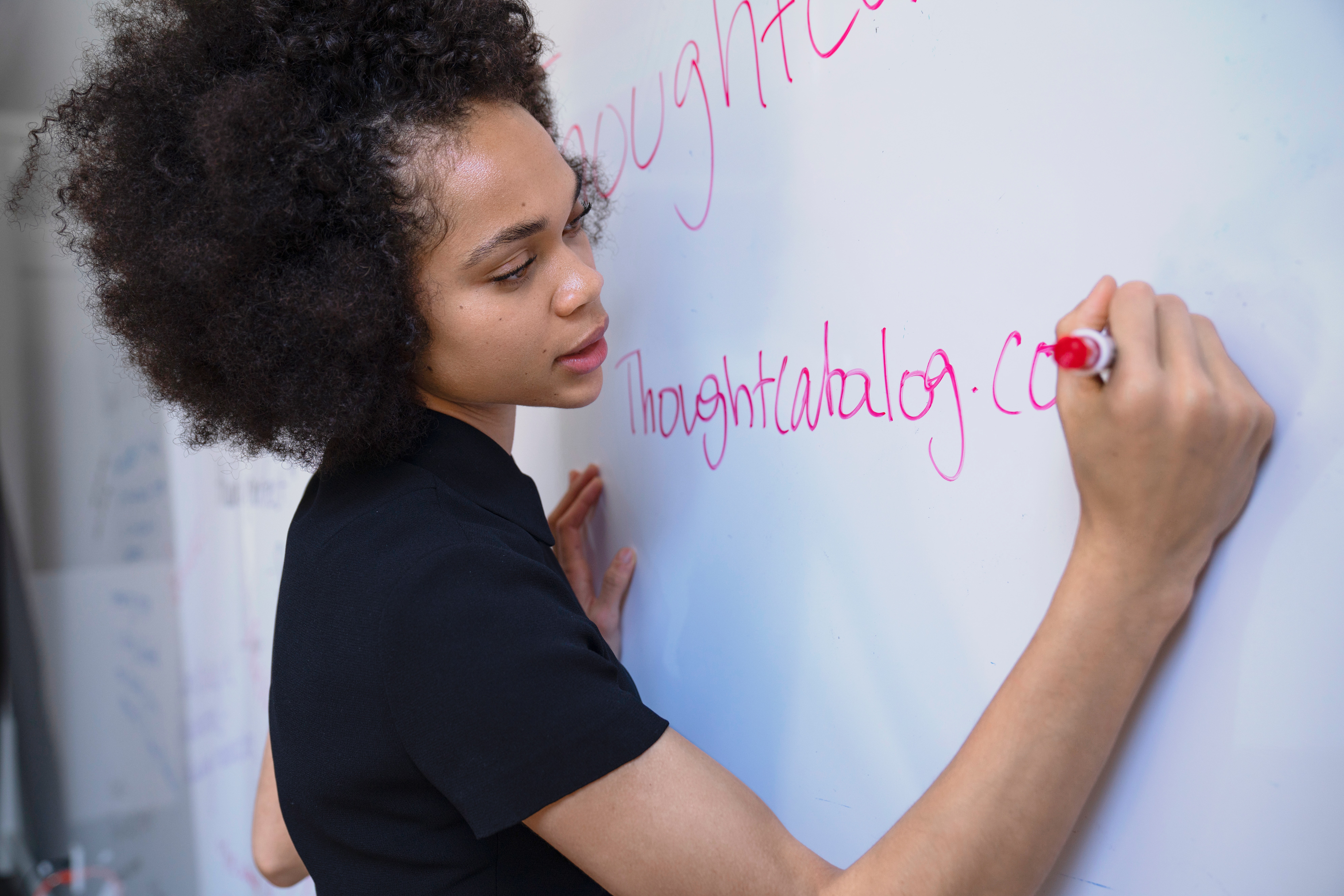 Search our Futures Professional Learning Portal
---
Use our Portal to search all the professional learning and events delivered by Flying High Futures.
Visit Flying High Futures Portal