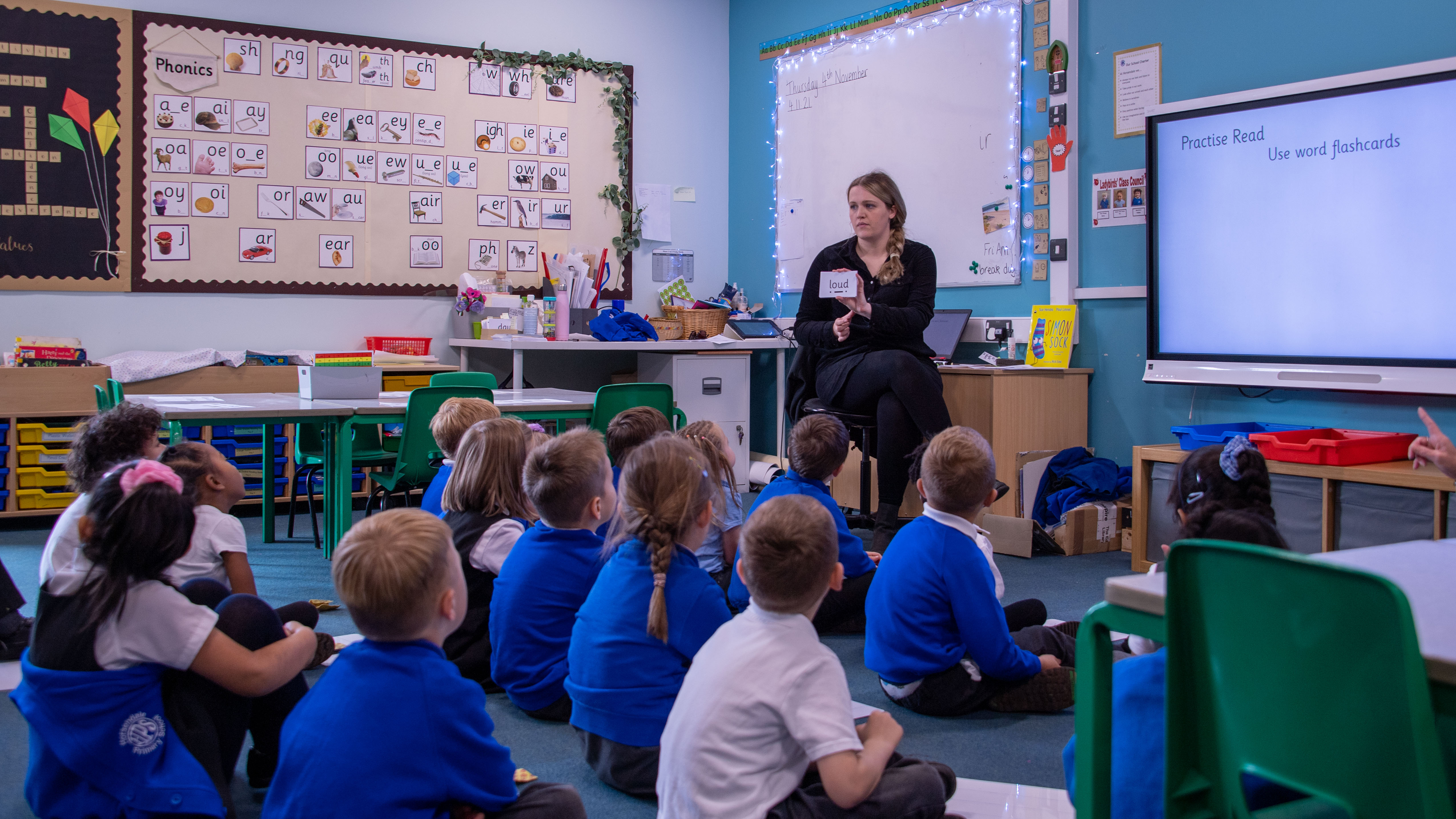 Flying High English Hub
Success Stories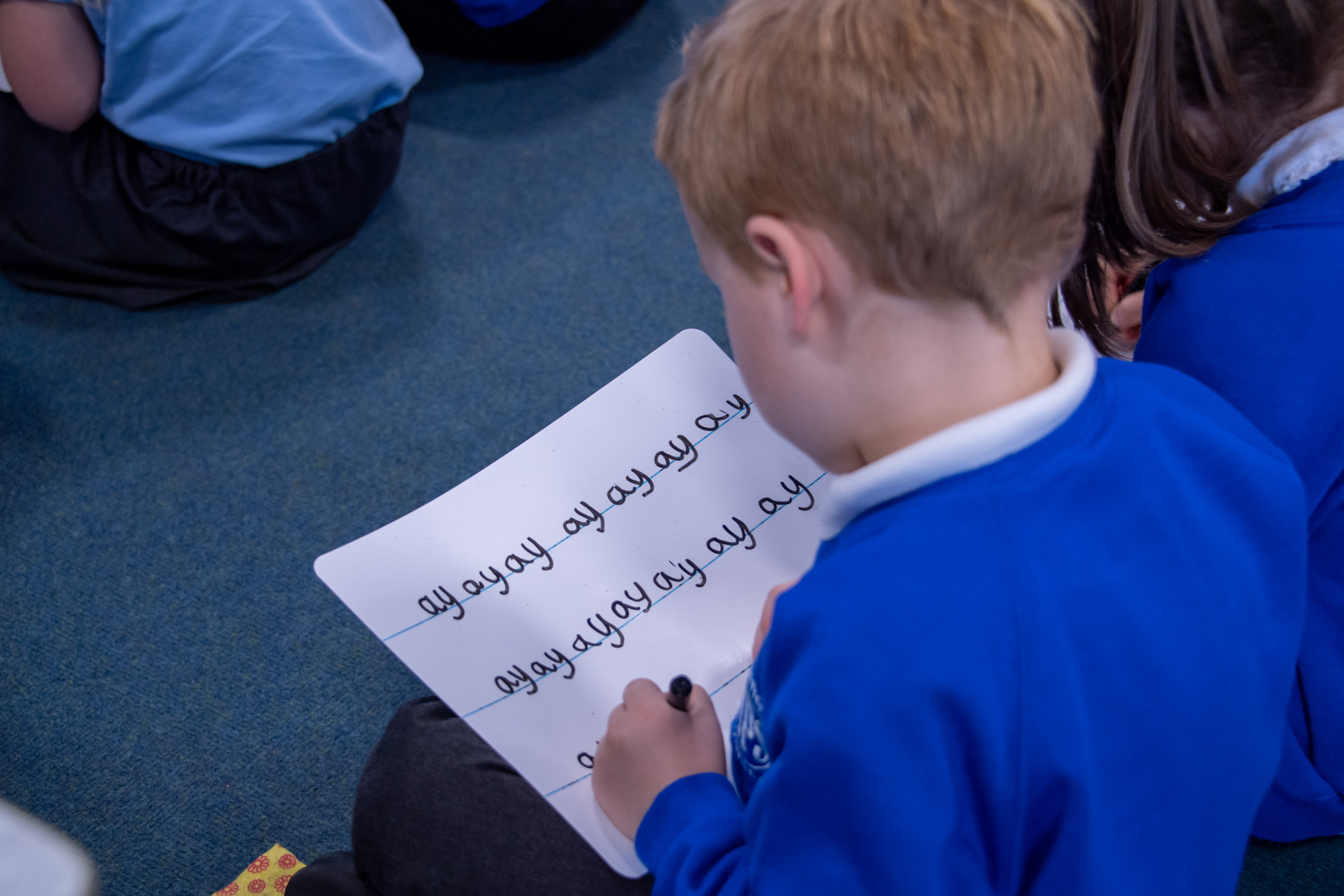 Stories
Capturing Success
This space captures success stories from our partner schools and the various other schools we work with through Medium Level Support. 
---
Each year our partner schools complete a satisfaction survey. Here are the headlines:
Our partner schools gave an average rating of 9.5/10 for the Literacy Specialist support they received over the year. Eight out of thirteen gave a score of 10/10.
8/13 schools said that the English Hub work had high impact. The remaining schools said it had medium impact due to the challenges of the COVID disruption.
The free webinars that the English Hub provided throughout the COVID disruption had an average rating of 8.5/10. Many schools commented how informative and useful they were.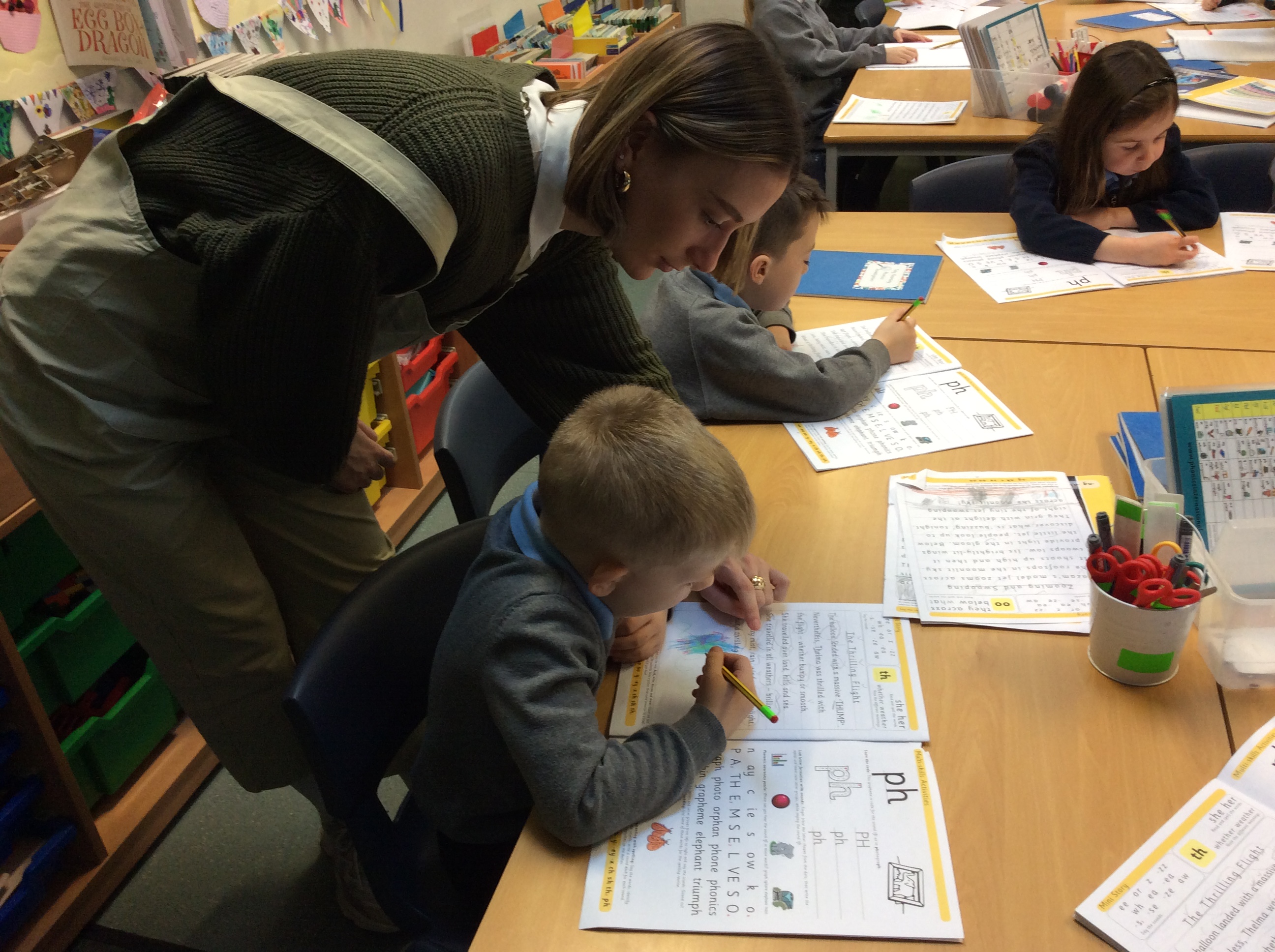 Beardall Fields Primary and Nursery School
Beardall Fields attended one of our 2021 virtual showcase events. After attending, they received an audit and support to select a new systematic synthetic phonics programme as they became a partner school. As a school they investigated various options and selected No Nonsense Phonics Skills. 
---
The Flying High English Hub supported this transition and the school began their new programme in September 2021. Six weeks after starting this journey, they then received an Ofsted inspection! Having previously been a school judged as 'Requires Improvement,' the school were graded 'Good.'   
Rebecca, the school's reading leader, reported the following, "OFSTED said the new phonics programme was appropriately challenging and ensured all children had opportunities to access the teaching of high-quality phonics. The pace and expectations of the programme meant children were sufficiently challenged and ensured all children had the opportunity to practise and embed phonics and early reading skills within the phonics lessons.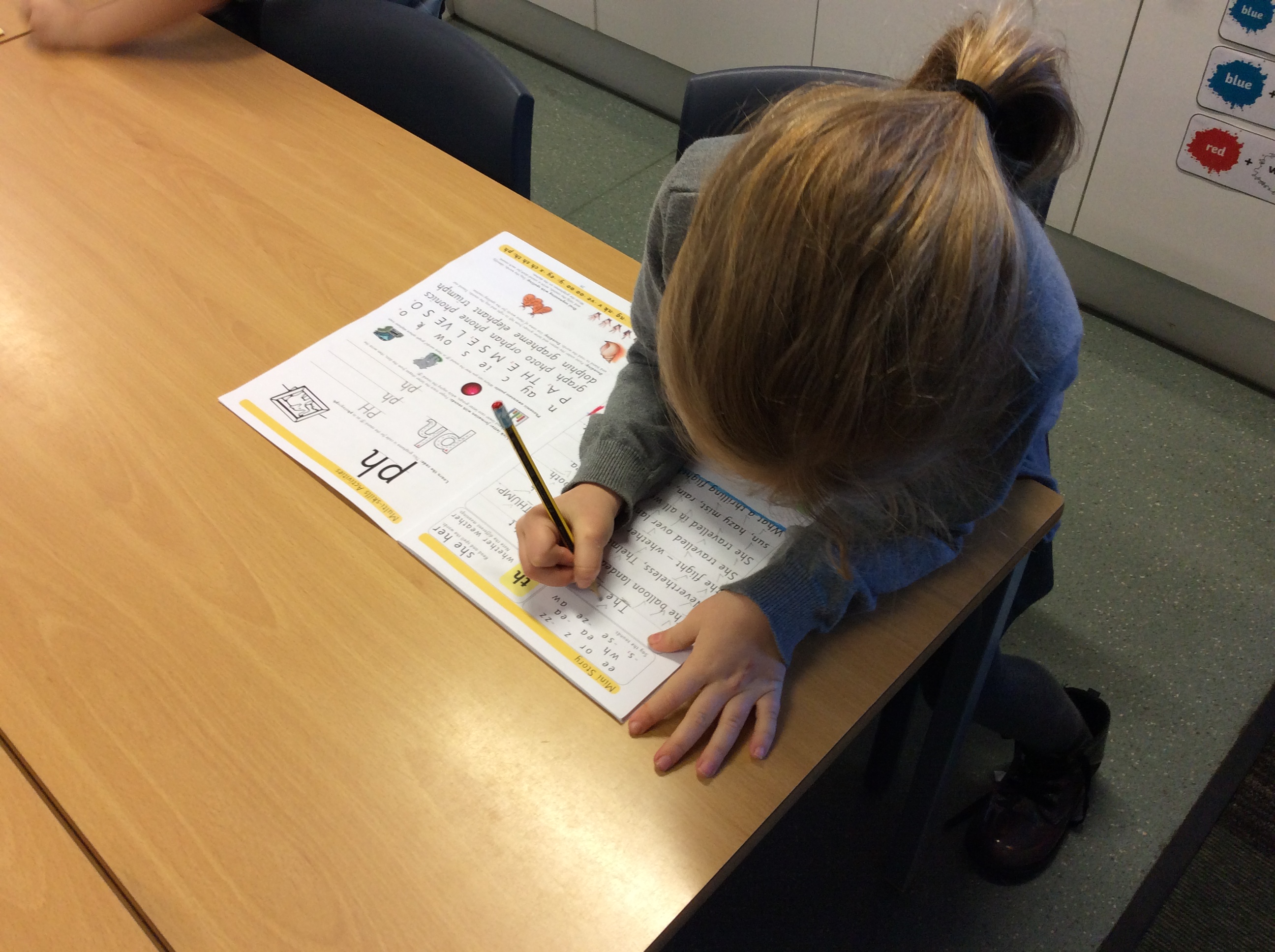 They are now half a year into implementing their new SSP programme and things go from strength to strength, "NNPS at whole class level is brilliant, for ALL children. The programme sets high expectations, with children reading more words, more of the time. The programme provides opportunities to revisit, revise and consolidate daily within a structured approach which is easy to follow and embed within the classroom. The children are exposed to a more varied/extended vocabulary, which is now becoming evident within the children's everyday language and their independent writing."
The school's phonics data also shows early signs of impact. For example, the school's Y1 Phonics Screening Check was 80% in 2019 and in the Y2 PSC Autumn 2021,  92% of their children passed the required standard. 
The partnership between Flying High English Hub and Beardall Fields continues to go from strength to strength.   
Stories
Partner Schools
---
Look what our partner schools say about our wonderful team of Literacy Specialists:
"Our LS has been excellent and is always willing to help in any way that she can. She is supportive and approachable but also challenges you when necessary. It has been limiting with only being able to meet via Teams but she has found ways around it to get the best out of the sessions. She has also been very flexible with changing dates as my working pattern doesn't fit with her English Hub day."
"The visit into school was brilliant and I came away feeling really positive about what needed to happen going forward to further improve our phonics. We have received lots of advice throughout the year which has really helped us with the direction we're heading."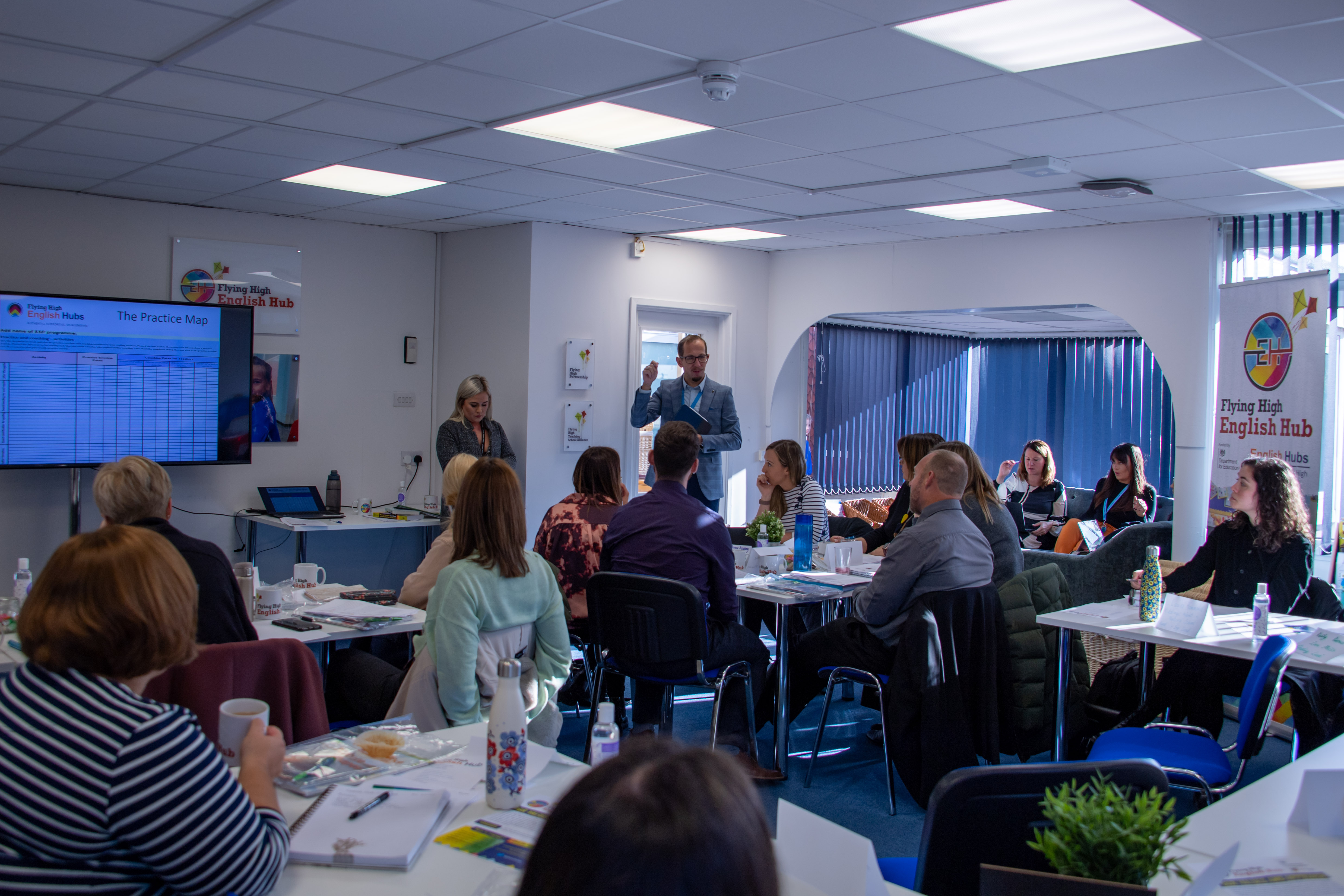 Partner Schools
Partner Schools
---
"Our LS has been superb. She has been such a huge support remotely & when she has been able to come in to school. She has also been prepared & knows the exact needs of our children and the appropriate support."
"Our LS has been FAB!  She has been available when I need her, even if it is a quick question and she has supported me and the school well.  We have had an NQT who has needed extra support and our LS went in off the cuff and let the NQT observe her teaching a group - this was invaluable.  As our LS is a teaching practitioner, she understands the pressures that come from all different directions when you are teaching and so gives reasonable advice and ideas that can be implemented without too much trouble.  Thanks, you have been great :)"
Search our Futures Professional Learning Portal
---
Use our Portal to search all the professional learning and events delivered by Flying High Futures.
Visit Flying High Futures Portal