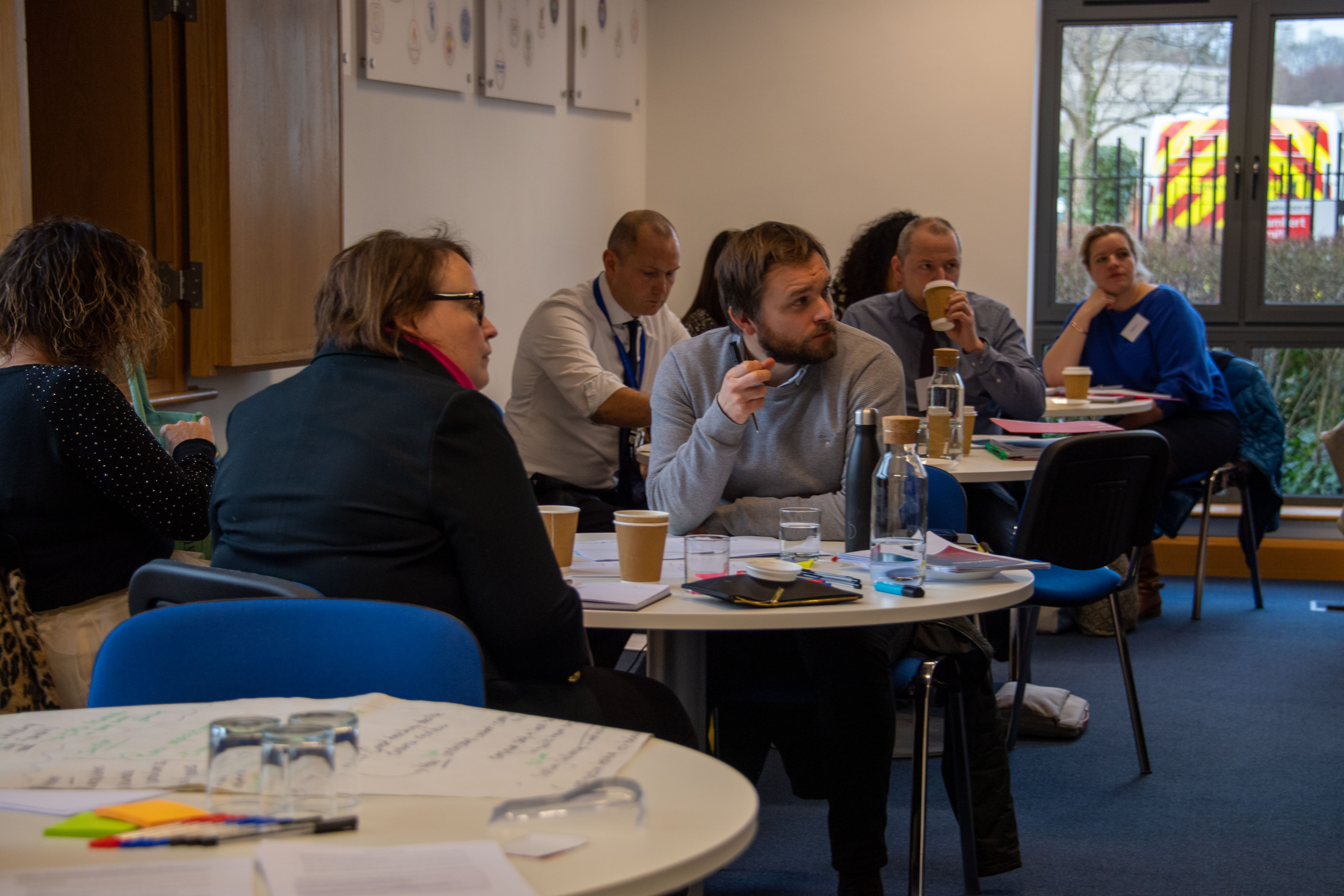 Flying High Futures
Professional Learning and Events
Meeting the needs of local schools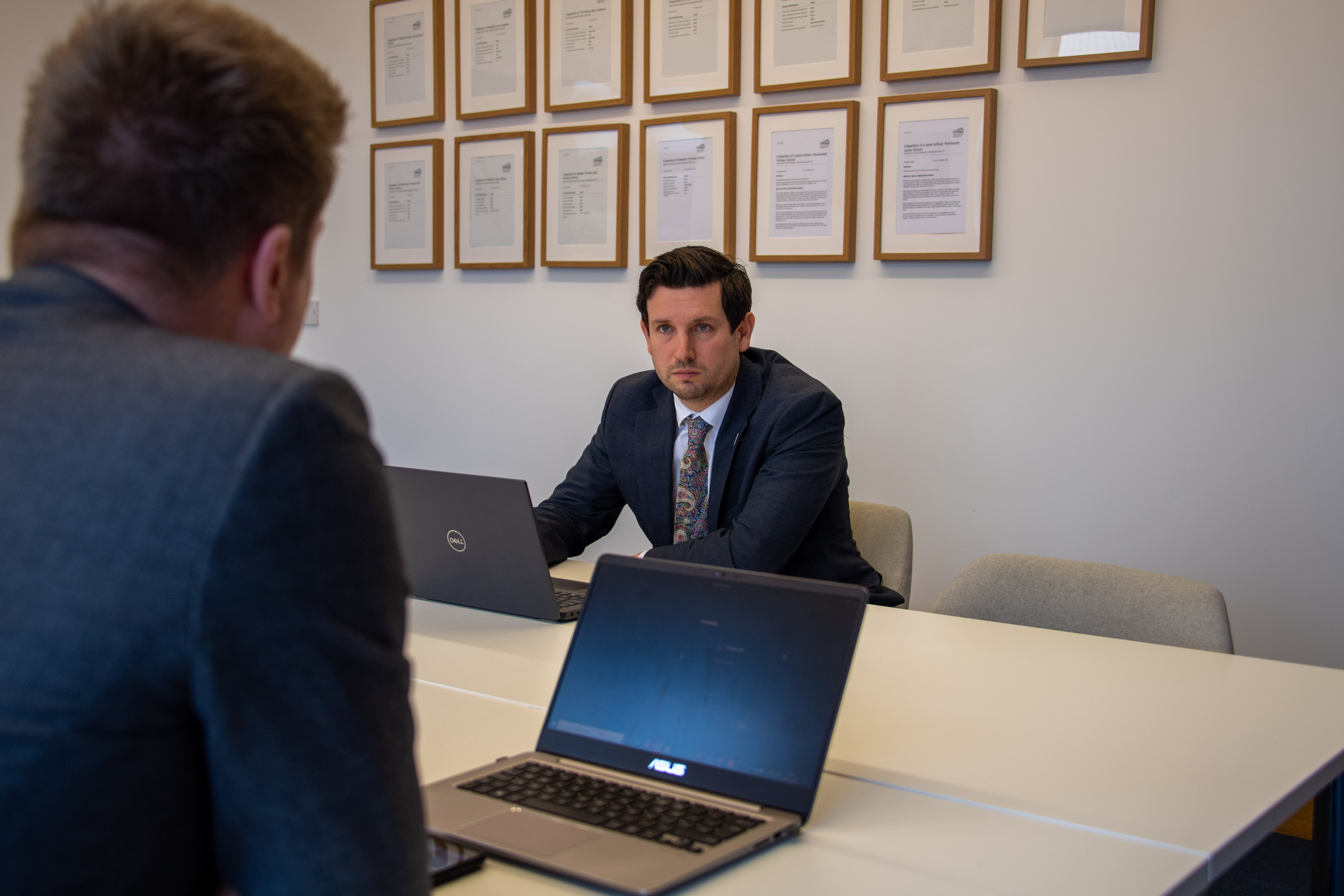 Who We Are
Training and Development
---
Flying High Futures will provide a bespoke programme of high quality learning for schools teams across our region, including:
Leadership Development for Headteachers
Year 3 to Year 5 Teachers
TeachMeets
Celebration of Education  
Our programme of high-quality learning opportunities and events includes conferences, teach meets, programmes, expert seminars and our annual Celebration of Education.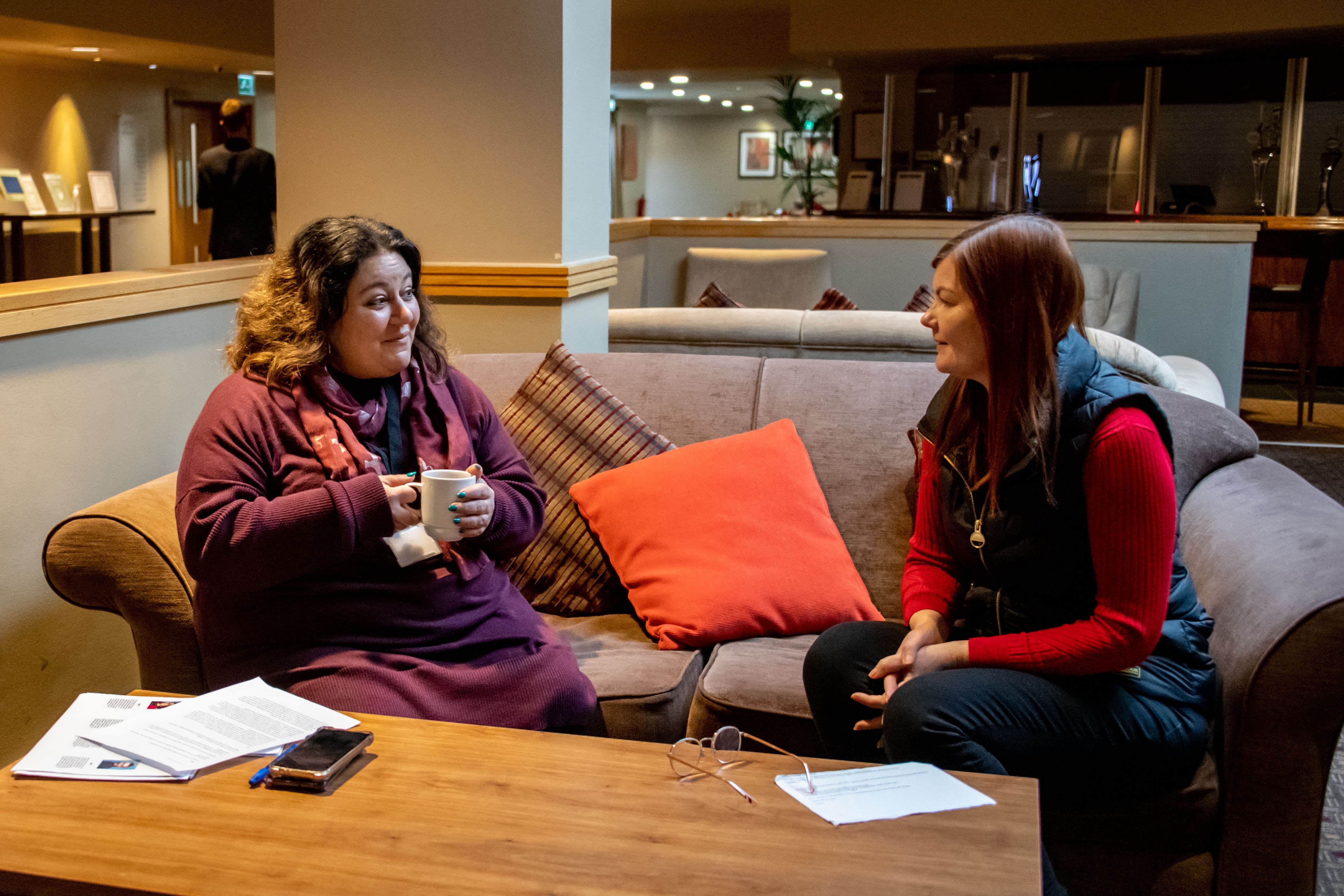 Flying High Futures and Continuous Professional Learning
---
Continuous Professional Learning (CPL) is the learning we do for work which helps us develop our knowledge, skills and professional behaviour so we can deliver our best practice. Through the offer of high quality CPL, Flying High Futures is committed to its vision of supporting all schools to invest in their workforce to enable strong growth, effective recruitment which will develop and retain the very best teachers, support staff and leaders.
What to Know More?
We have a dedicated team who can answer your questions. Email out team at futures@flyinghightrust.co.uk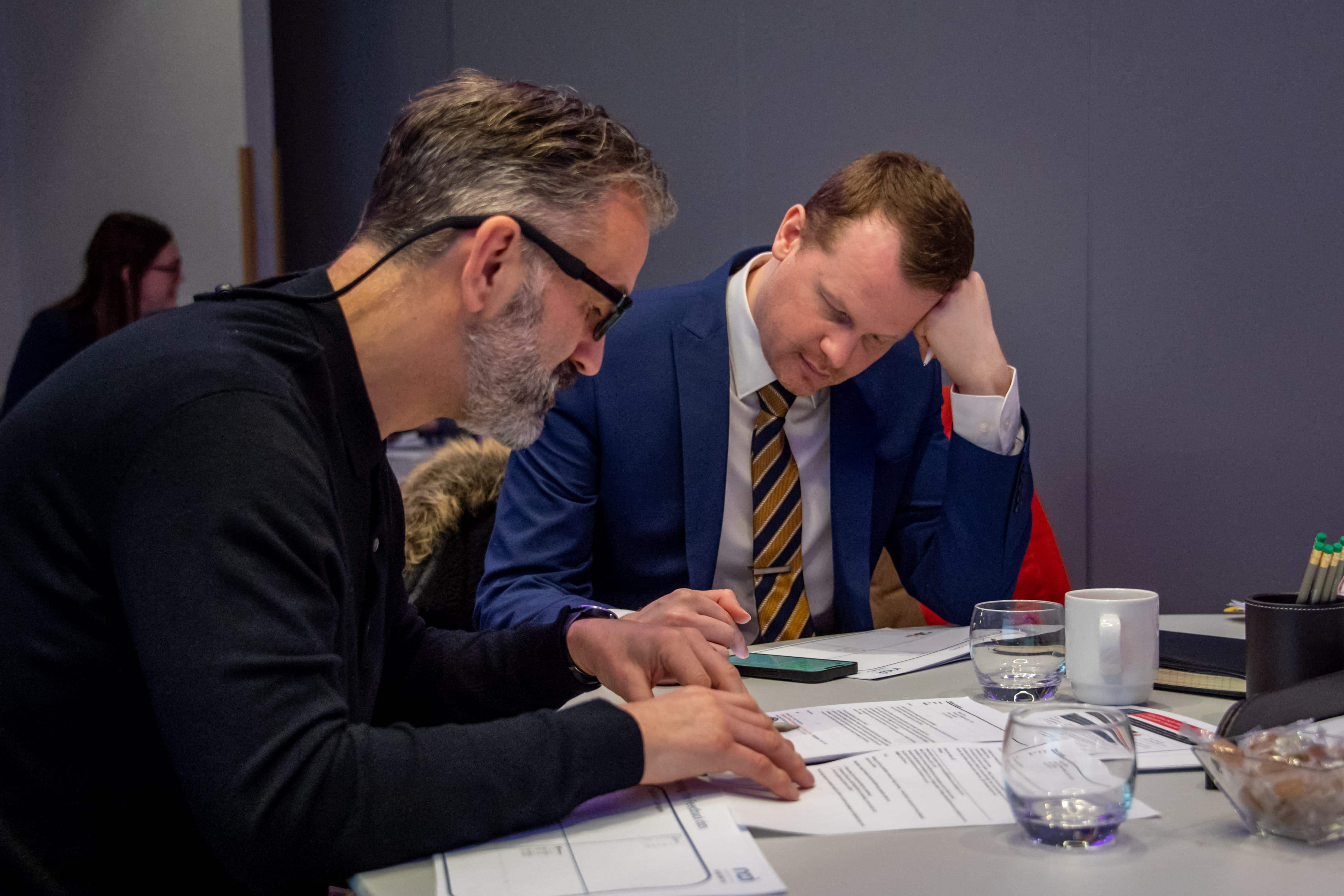 Search our Futures Professional Learning Portal
---
Use our Portal to search all the professional learning and events delivered by Flying High Futures.
Visit Flying High Futures Portal