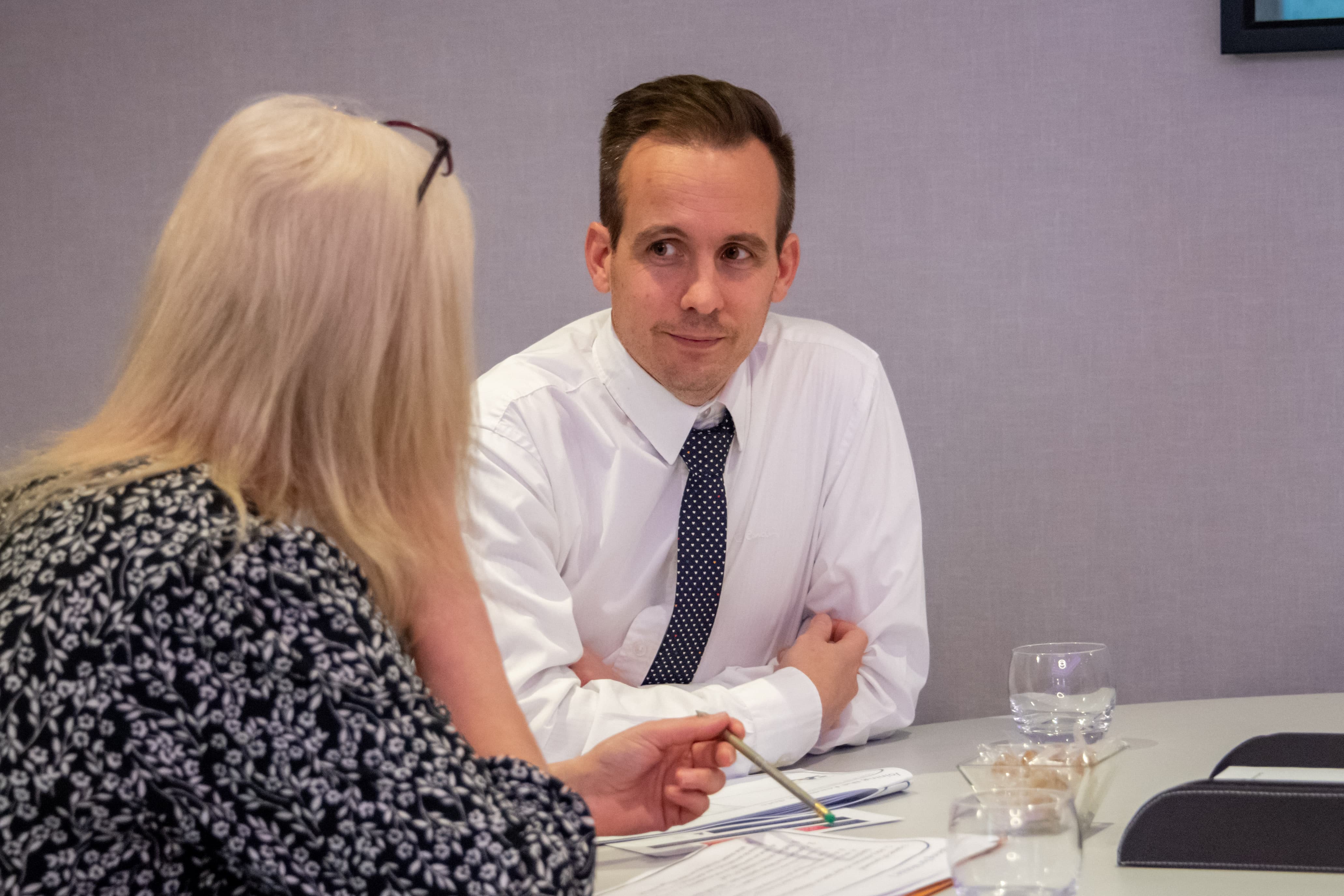 Flying High Trust
Flying High Trust CPL
All staff at Flying High Trust Schools can access quality professional learning through a variety of training events and learning communities.
Trust CPL
About
---
'Continuous Professional Learning (CPL) opportunities for Flying Trust Schools.'
As the Trust grows, we are focused on ensuring that all CPL we offer is driven by the priorities identified in our Trust schools. We hope that through this programme of support we can deliver our vision for a professional continuum for all staff in all our schools.
Flying High Trust Professional
Learning Communities
---
Flying High Trust are offering Professional Learning Communities (PLC's) in all our Core and Foundation subject areas in the 2021/22 academic year. All PLC's are overseen by specialist leaders in their relevant fields.
PLC's will all follow a consistent format, supporting subject leaders to be clear on how they develop the intent of their curriculum area, how they lead and monitor the implementation of the curriculum and how they measure its impact. These PLC's will equip all subject leaders to grow as part of your middle leadership team, with a clear vision for their subject area.
All PLC Facilitators will provide clear feedback on key messages and areas for development to Head teachers, ensuring that Heads can support subject leaders to translate their engagement into impact in school.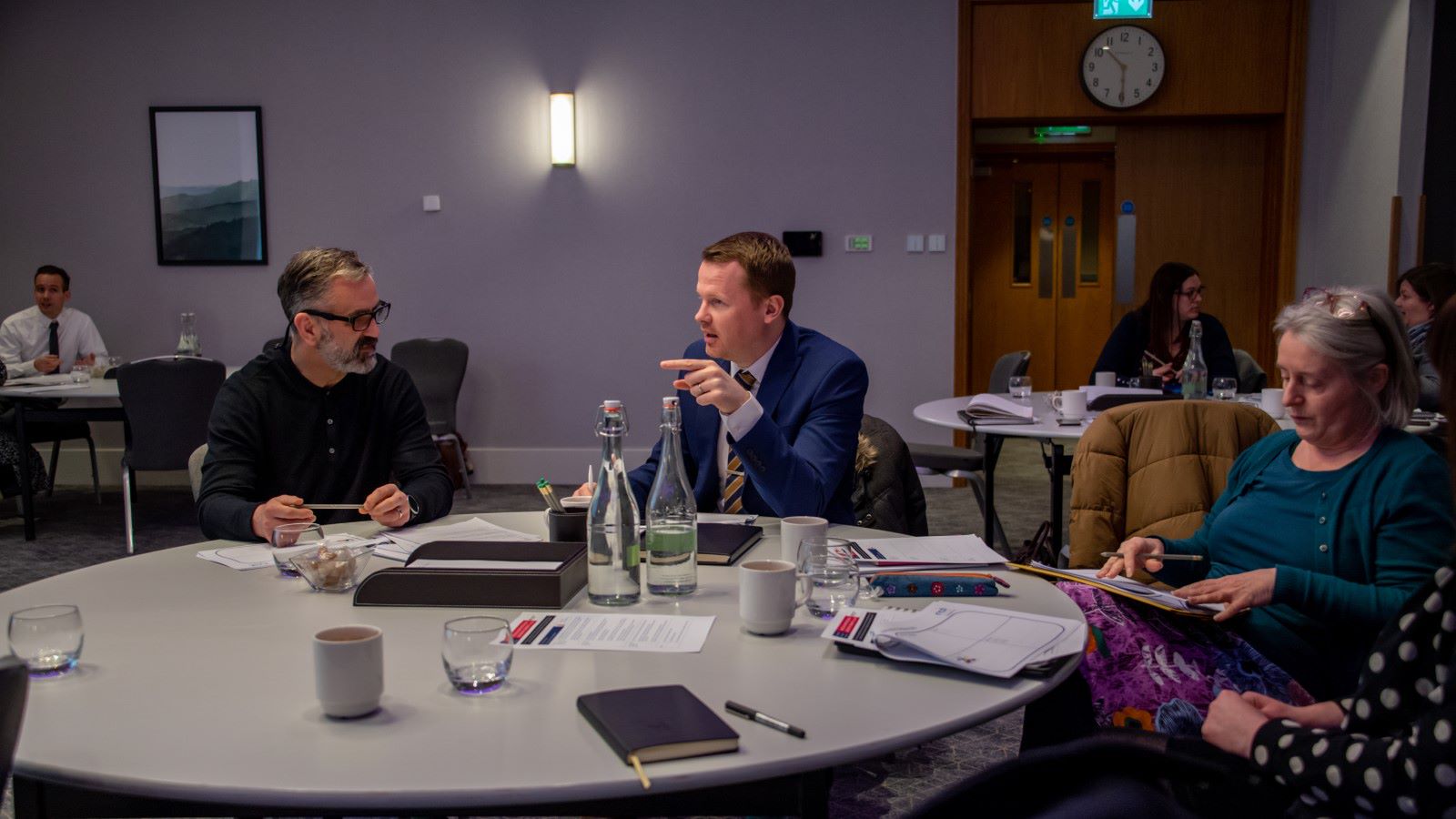 Moderation
Flying High Trust Moderation
---
Moderation sessions are a wonderful opportunity to work alongside other teaching colleagues across the Trust, sharing examples of children's writing. Time is taken to consider features of writing and next steps.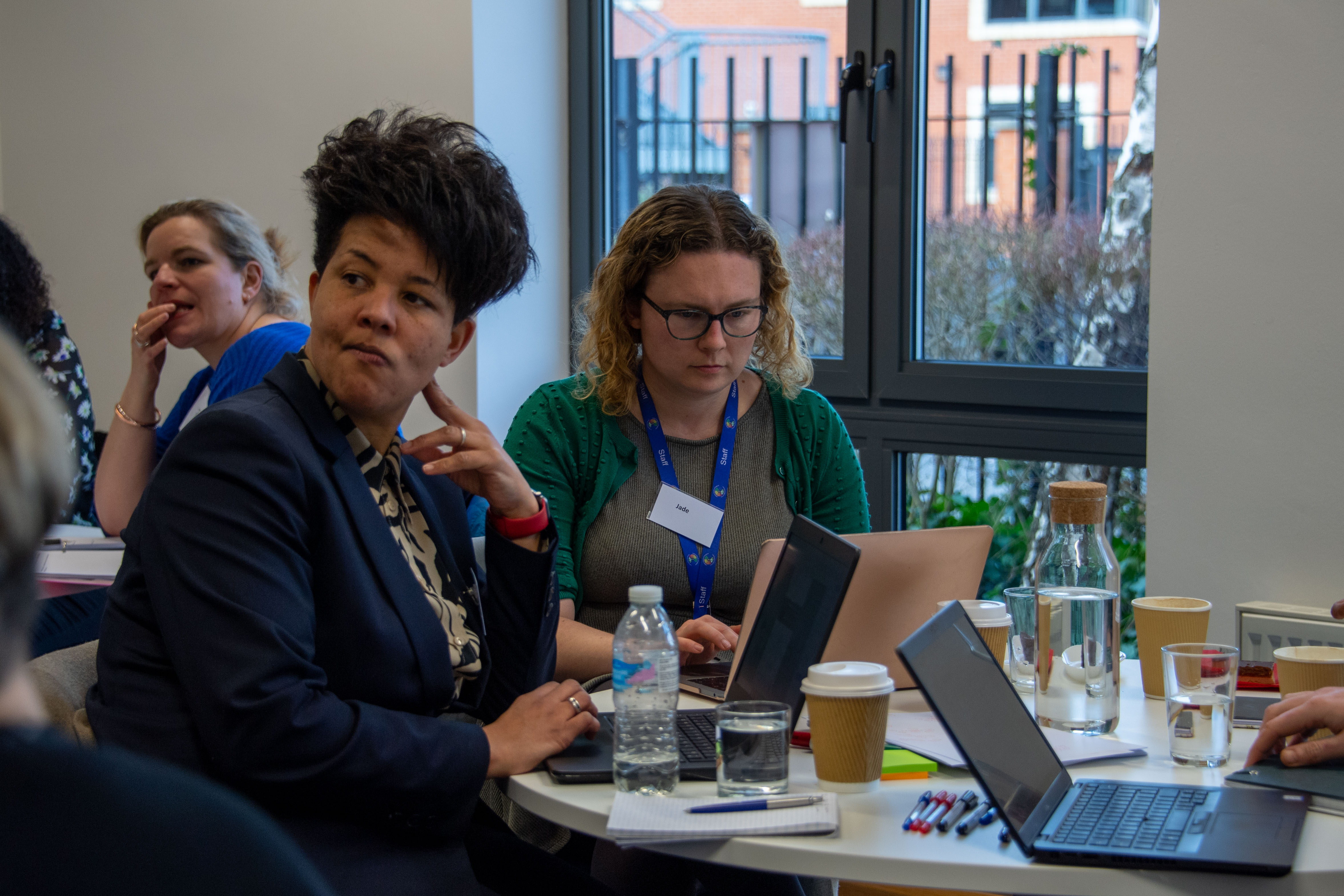 Supervision
ELSA Supervision
---
Half-termly group supervision sessions for trained ELSA leads provided by Nottinghamshire County Council Educational Psychologists. Attendance is essential to support an ELSA's work and allow them to retain their national recognition as an ELSA.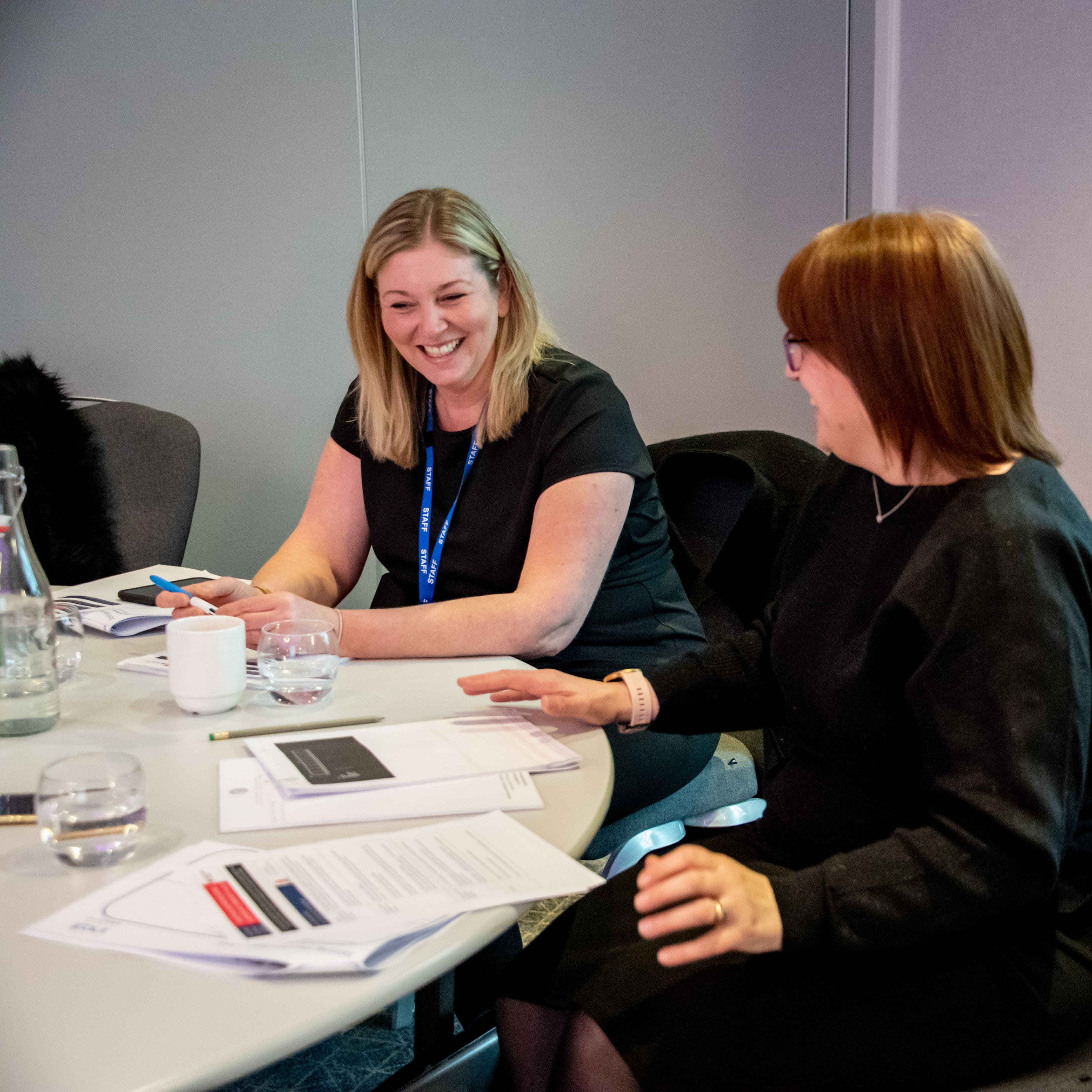 Why Use?
Apprenticeships
---
Apprenticeships have moved on considerably from what they used to be. They are increasingly being recognised as presenting exciting opportunities for both apprentice and employer.
They can be used to develop existing staff of any age – not just young people
Open to staff with degrees and other qualifications (but not in chosen subject area)
There's no cost to schools or to their learners
Very flexible in terms of learning on and off the job
We can make it easy for you!
Email vjones@flyinghightrust.co.uk for more information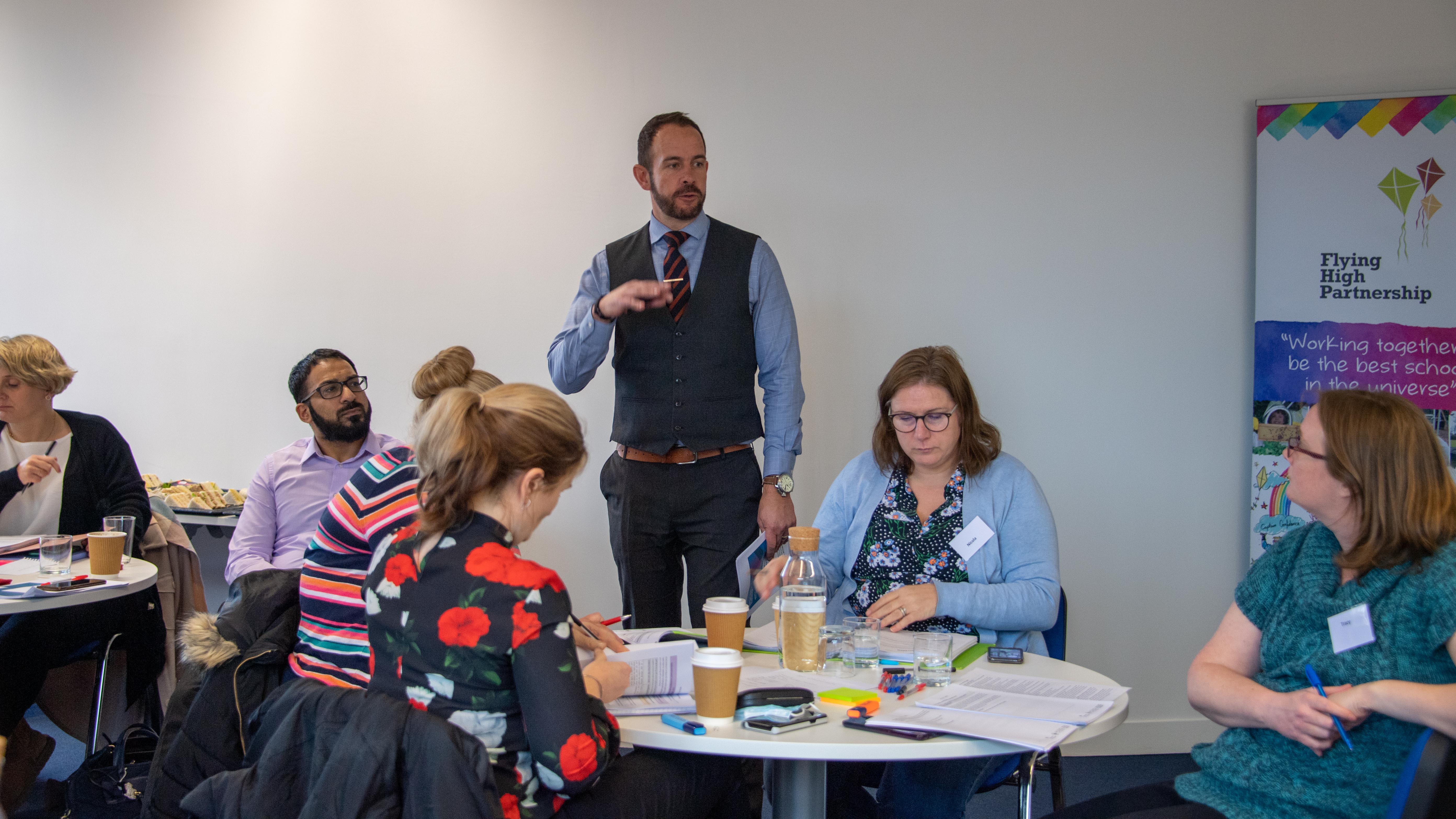 Search our Futures Professional Learning Portal
---
Use our Portal to search all the professional learning and events delivered by Flying High Futures.
Visit Flying High Futures Portal