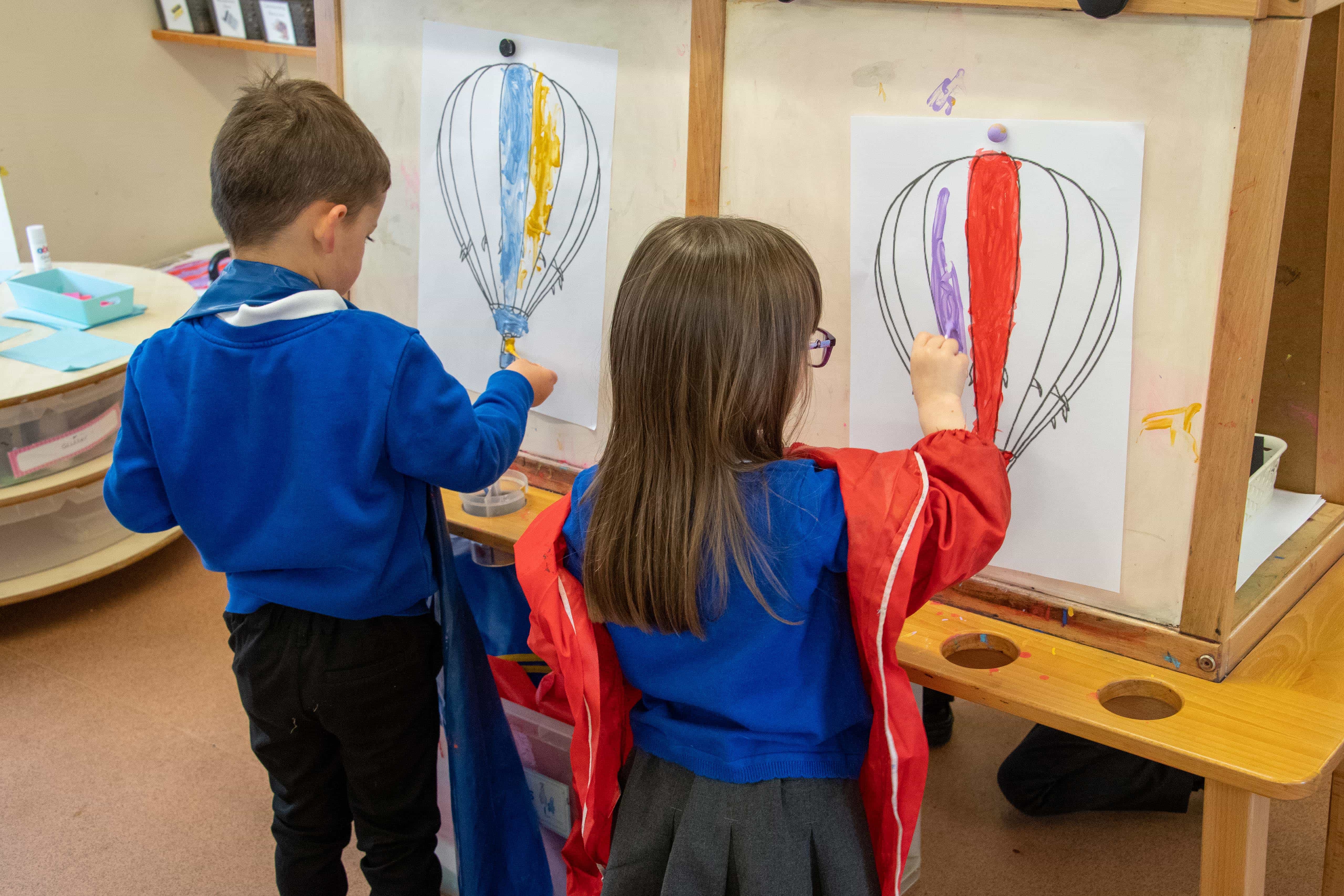 Flying High Futures
Teaching Training
What's Involved?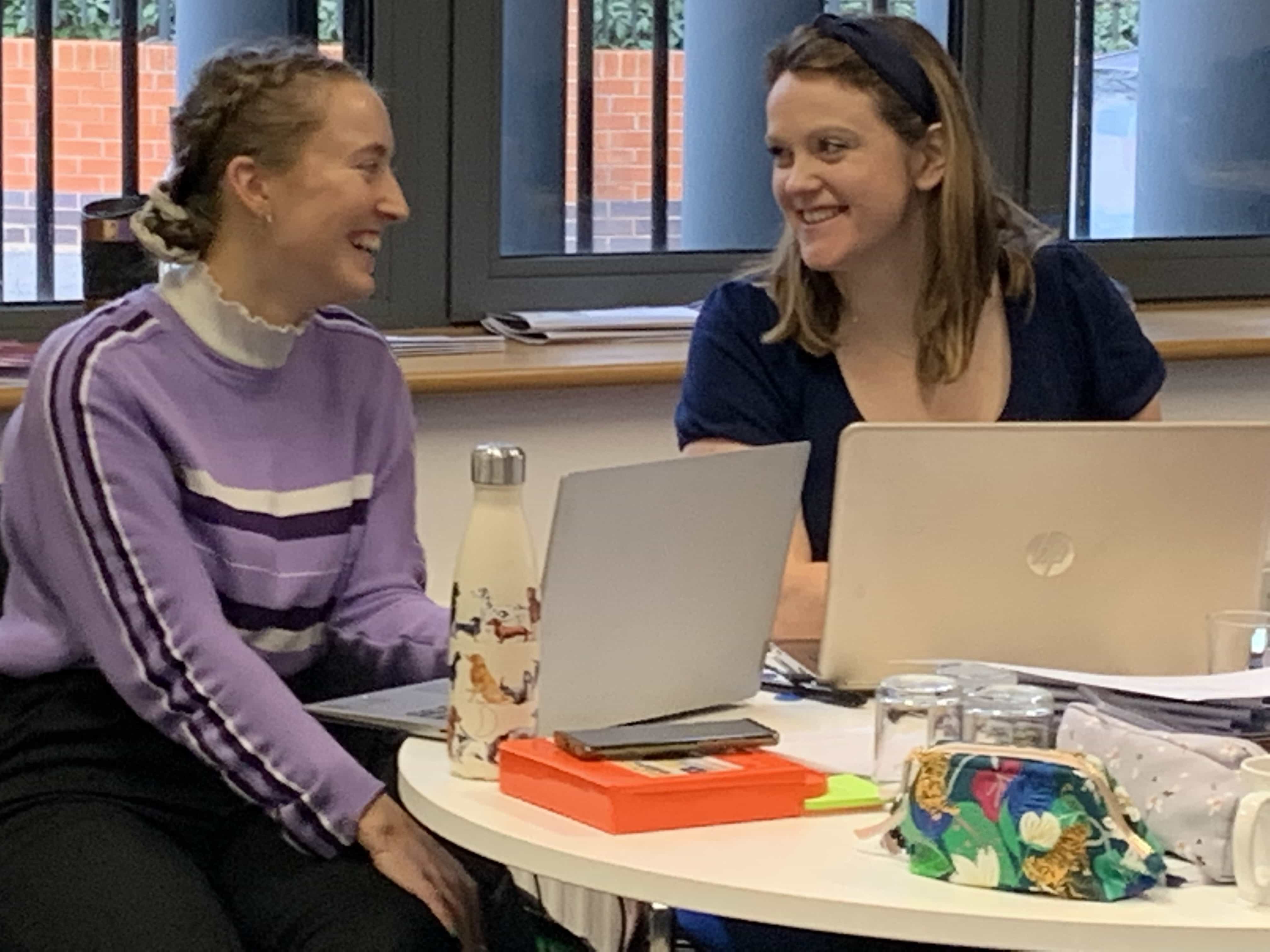 What's Involved?
We offer a school-centred training route into teaching through our status as a SCITT. This hands-on route into teaching provides all trainees with a blend of school experience, alongside an innovative and inspiring taught programme which leads to the qualifications of QTS and a PGCE.  We accept graduates who have achieved a 2:2 in any BA Honours Degree subject and have GCSEs at grade C or above in English, Maths, and Science. We work with a wide range of primary schools across Nottinghamshire, Nottingham and Derbyshire schools. 
Our training is delivered by experts in their field. Our specialist leads are first and foremost teachers, but also experienced at facilitation and developing people and are up to date with the very latest educational thinking, research and developments.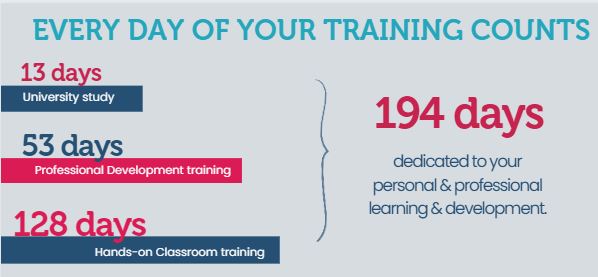 Our programme has been carefully designed to ensure you see key moments in school and have the highest quality experiences whilst on school placement and during your training based in our schools. All our placement school provide a designated class mentor and learning coach who are highly skilled and will support your growth as a teacher.
For more information about the details of the programme including course details and finance, please visit www.inspiringleadersscitt.com.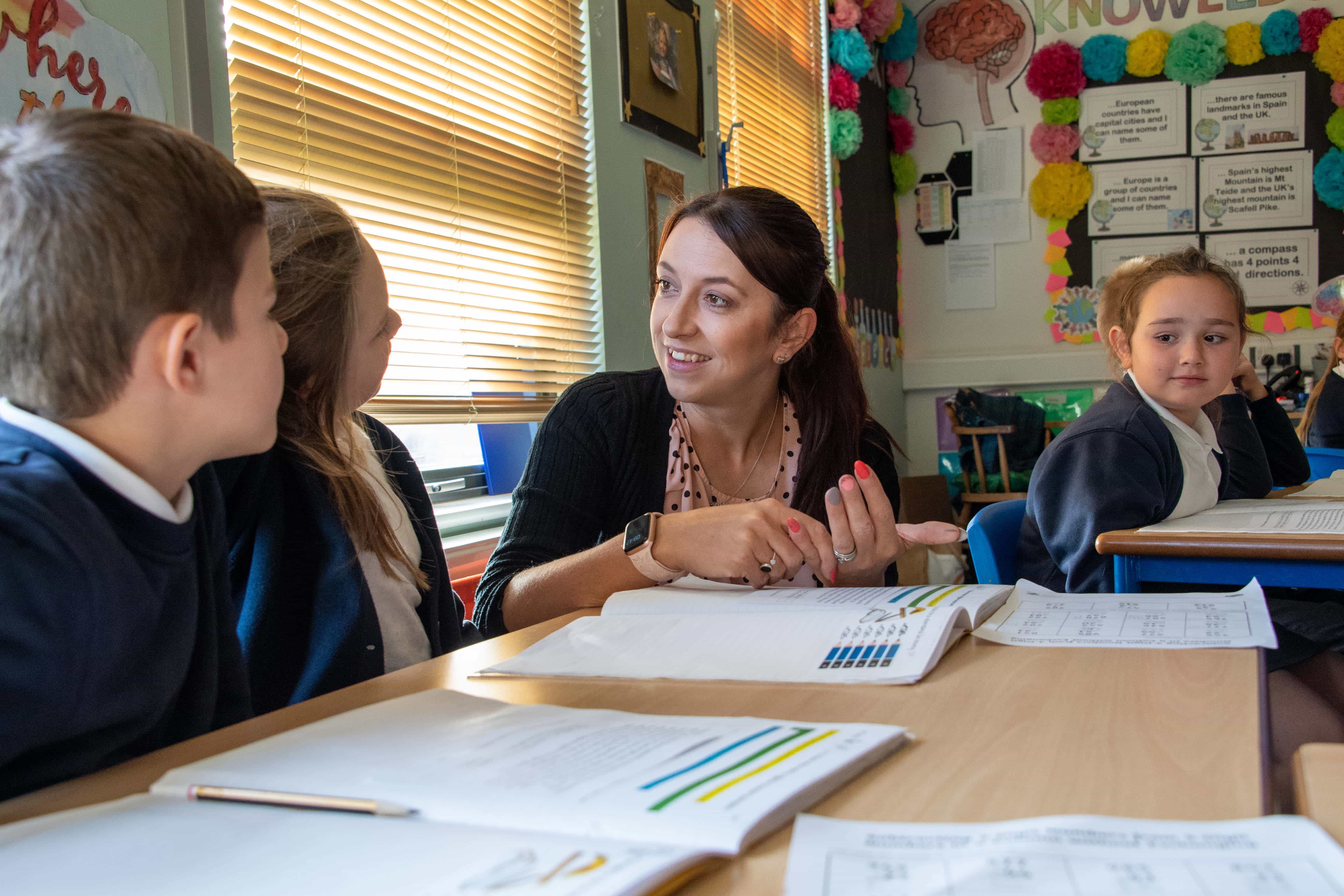 Placements
Our SCITT course involves trainees spending a large proportion of their time learning the craft 'on the job' with the support of some of the best teachers in the country. With our extensive partnership of schools, we can ensure your placements are closely matched to your individual needs. We will provide you with experience of different settings and across different year groups.
Large and small, rural and urban, our schools offer varied placements, ensuring teachers are well prepared for their future classrooms. Your training year is your first step into your new career and we invest time into helping you to secure your first job following your training year.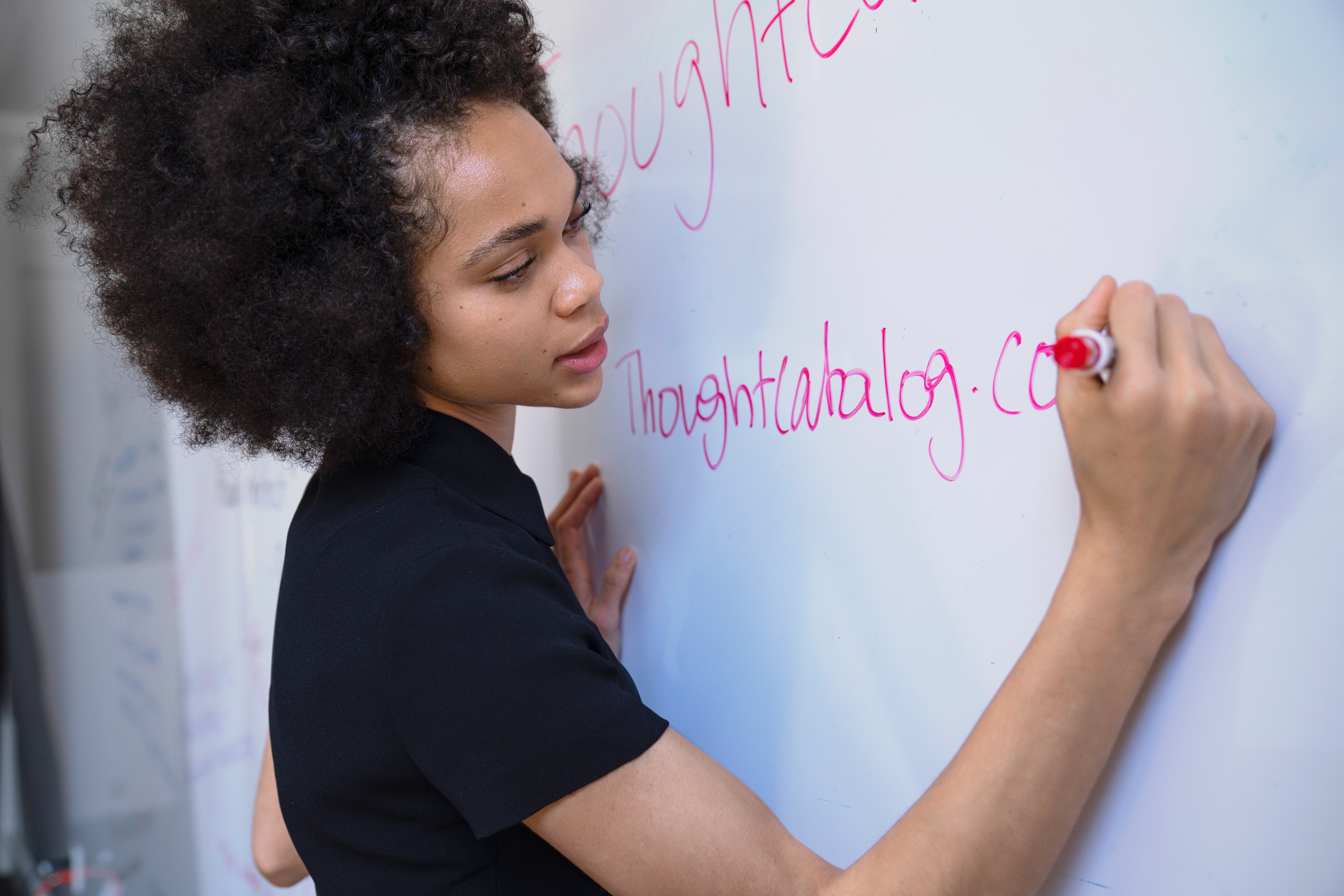 Search our Futures Professional Learning Portal
---
Use our Portal to search all the professional learning and events delivered by Flying High Futures.
Visit Flying High Futures Portal