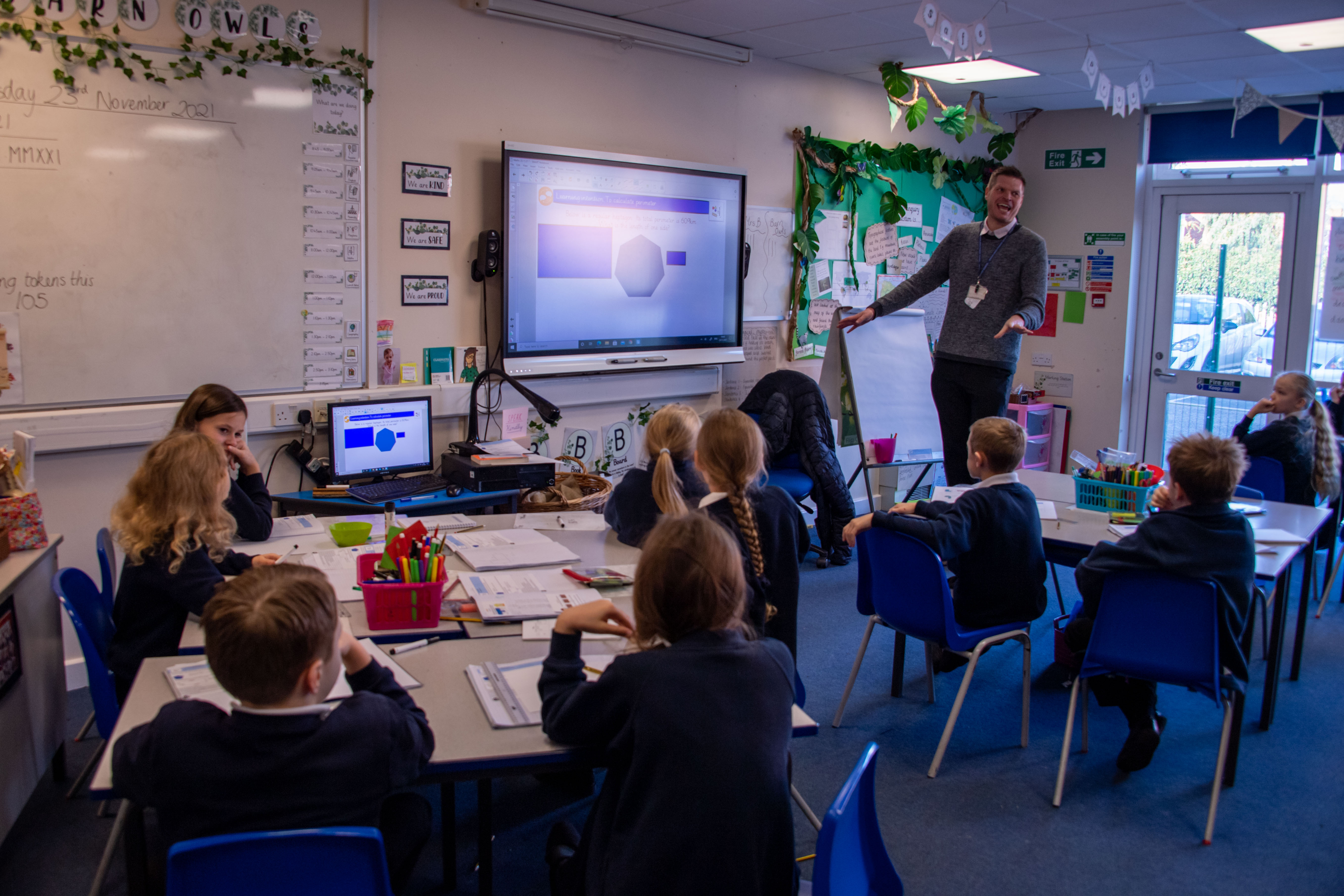 Flying High Futures
Teaching School Hub
Appropriate Body Service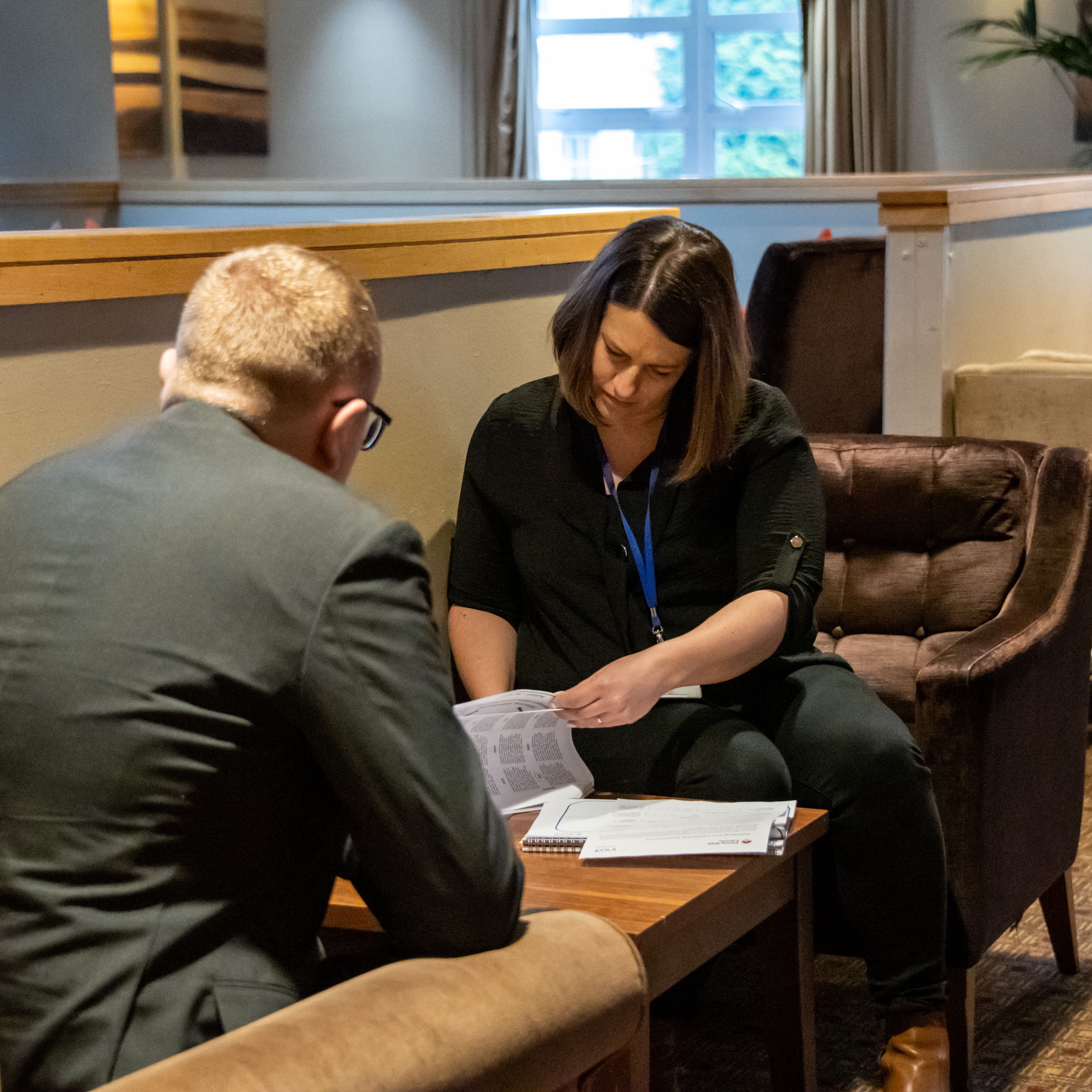 Introduction 
Flying High Teaching School Hub provides the Appropriate Body service for Nottinghamshire and Nottingham City schools. 
---
We provide independent quality assurance of the statutory induction for early career teachers (ECTs) to ensure schools are providing adequate support and that their assessment is fair and consistent. 
At the heart of our remit sit Early Career Teachers, therefore, those utilising the Full Induction Programme route ensure both the ECF and Appropriate Body elements of their induction are joined up and coherant. This helps the induction experience and learning to be maximised in order to gain the experience, confidence and resilience needed to go forward into their future career.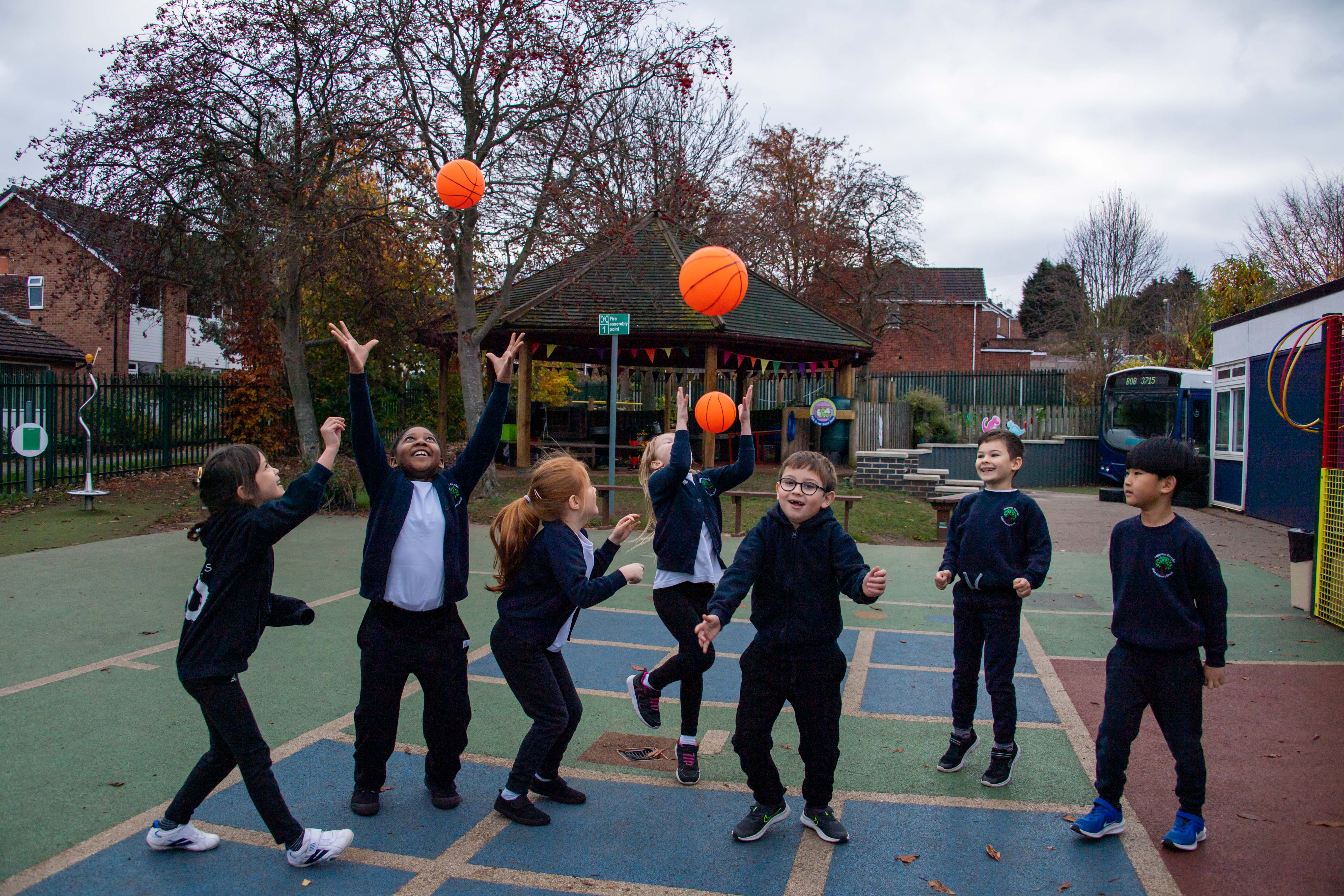 Why use us?
---
Schools with benefit from: 
A team of expert practitioners and headteachers providing quality QA and support for ECTs, induction tutors and Headteachers through the statutory requirements of the programme
Full training and support for induction tutors at every stage including a handbook, how to guides and training sessions. 
Easy administrative management of the statutory progress reviews and assessments via ECT Manager, an online platform. Schools can register for this here:  Flying High Teaching School Hub ECT Manager.
Helpful, friendly central support available on email or phone 
Access to our Early Career advisory group which has representation from the schools we serve
A bespoke & meaningful package of support when ECTs are deemed not on track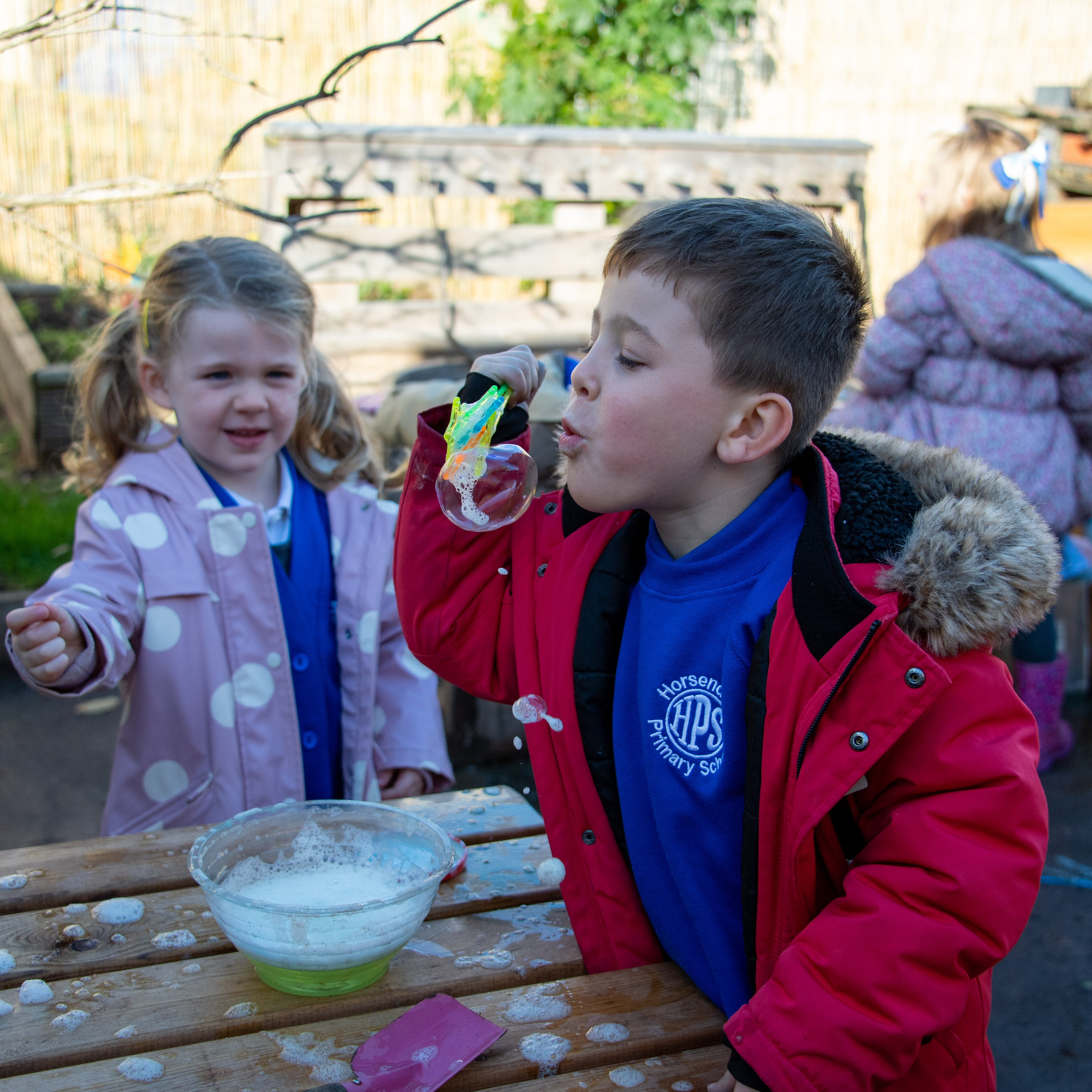 Costs 
---
The small registration fee for the Appropriate Body service is as follows: 
Full Induction - Schools use the funded, provider led ECF programme
£150 for 1 year per ECT
£275 for 2 years per ECT
Core Induction - Registration fee per ECT plus additional £300 charge per school for 'fidelity checks' 
School based induction Registration fee per ECT plus additional £400 charge per school for 'fidelity checks'
For more information or to register with us, please email AppropriateBody@flyinghightrust.co.uk.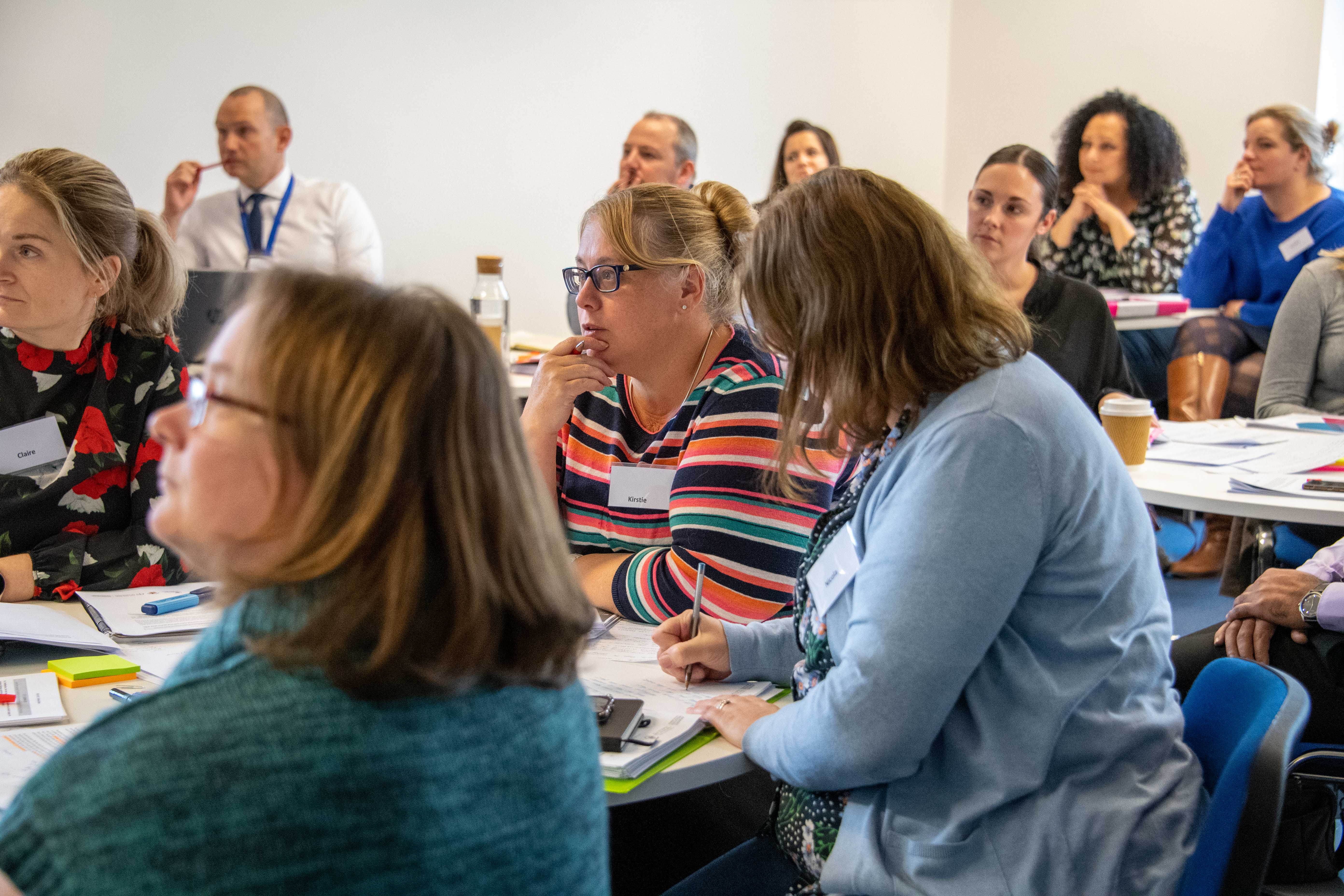 CPD Portal
Discover our CPD Portal
---
Please visit our CPD portal to search for all of our professional learning opportunities and events. This includes all Inspiring Leaders events, including our annual leadership conference and events for those interested in training to teach. 
Visit Flying High CPD Portal