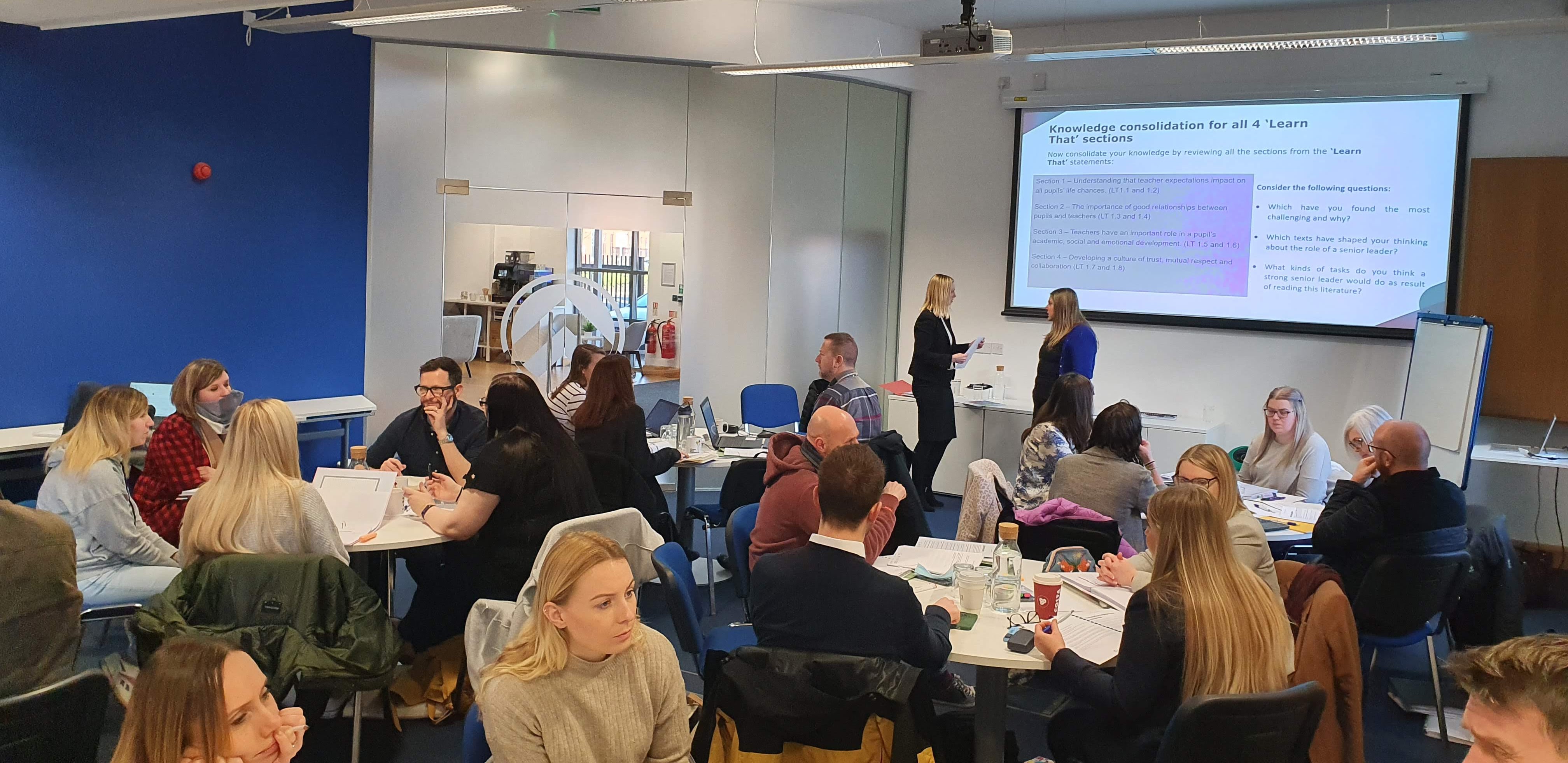 Flying High Futures
Teaching School Hub
National Professional Qualifications (NPQs)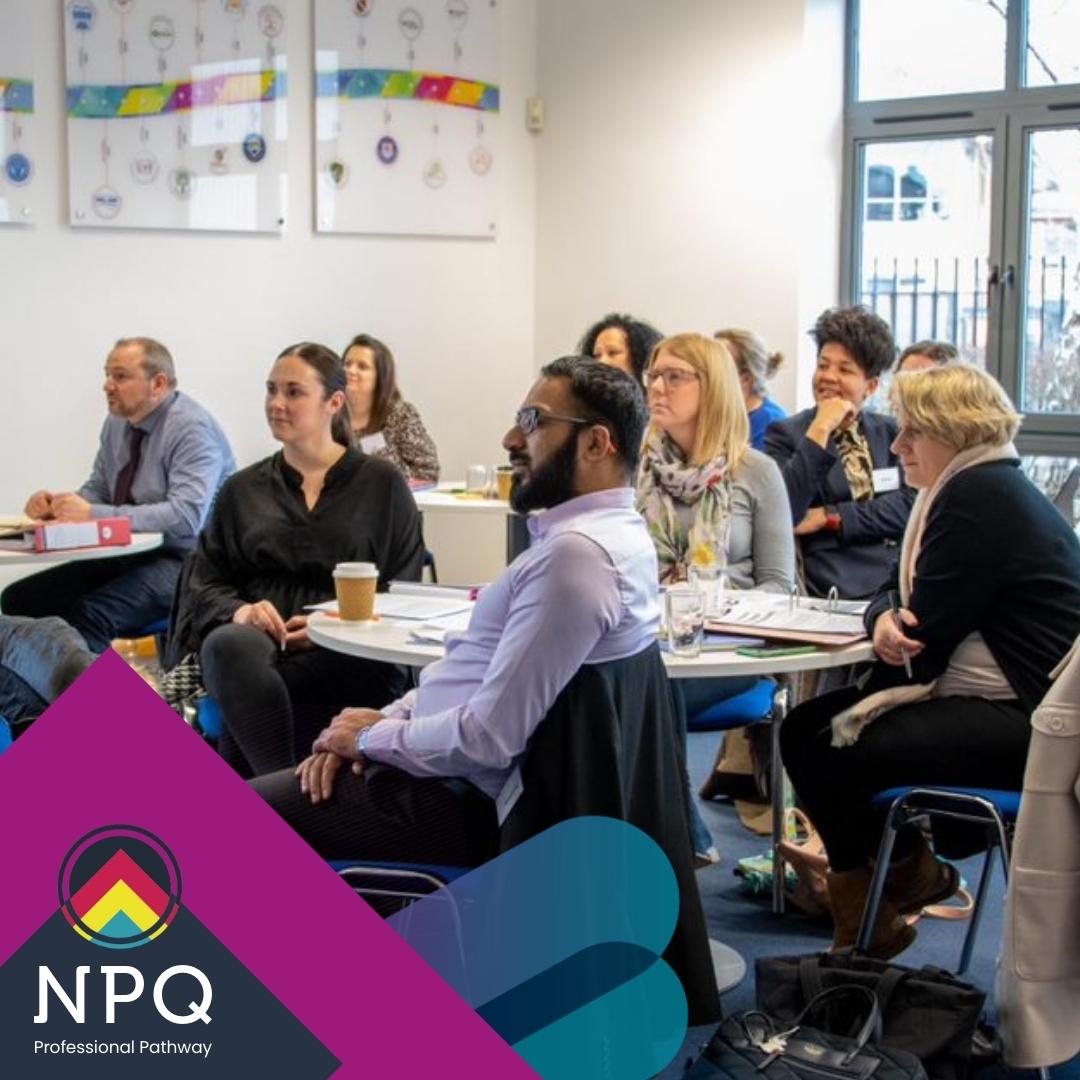 NPQs
---
We believe that excellent leadership is at the heart of excellent schools. Flying High Teaching School Hub supports leadership at every layer of the school workforce, to help set direction, build an inspiring vision and shape the future. We work with our national delivery partner, The Church of England Foundation for Educational Leadership, to deliver NPQs in Nottinghamshire. We are responsible for local programme delivery and participant support across the East Midlands. Our NPQ programmes are delivered in partnership with Flying High Trust and Redhill Teaching School Hub, both part of high-performing School Trusts that achieve excellent outcomes through an academic curriculum, a great learning environment and investment in staff development.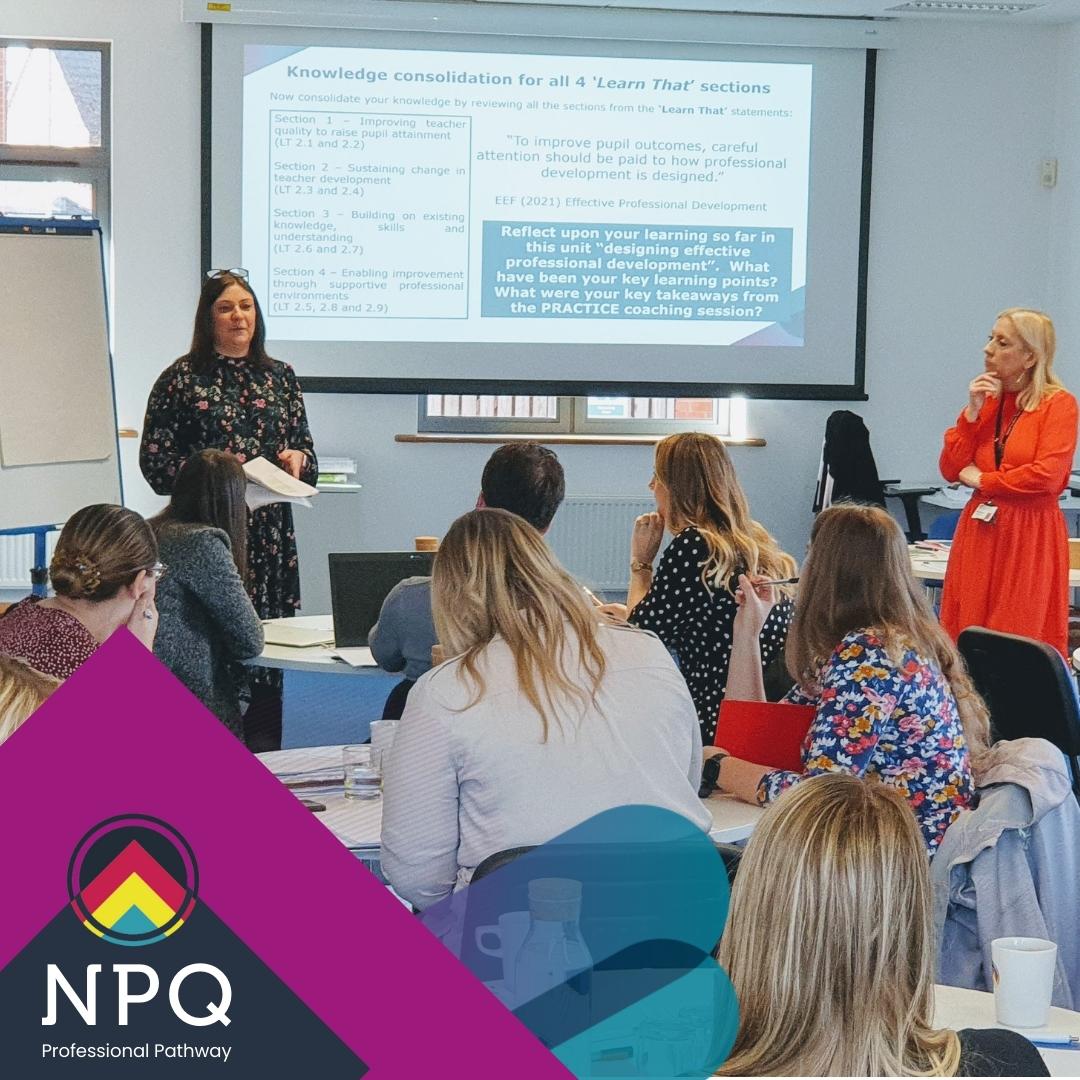 Reformed National Professional Qualifications
---
In September 2021, a reformed suite of NPQs was launched for teachers and school leaders. As well as reforming the existing NPQs in Senior Leadership, Headship and Executive Headship, these replaced the NPQ in middle leadership (NPQML) with 3 new specialist NPQs: Leading Teaching, Leading Teacher Development and Leading Behaviour and Culture.
In autumn 2022, 2 additional NPQs will be added to the NPQ offer - Leading Literacy and Early Years Leadership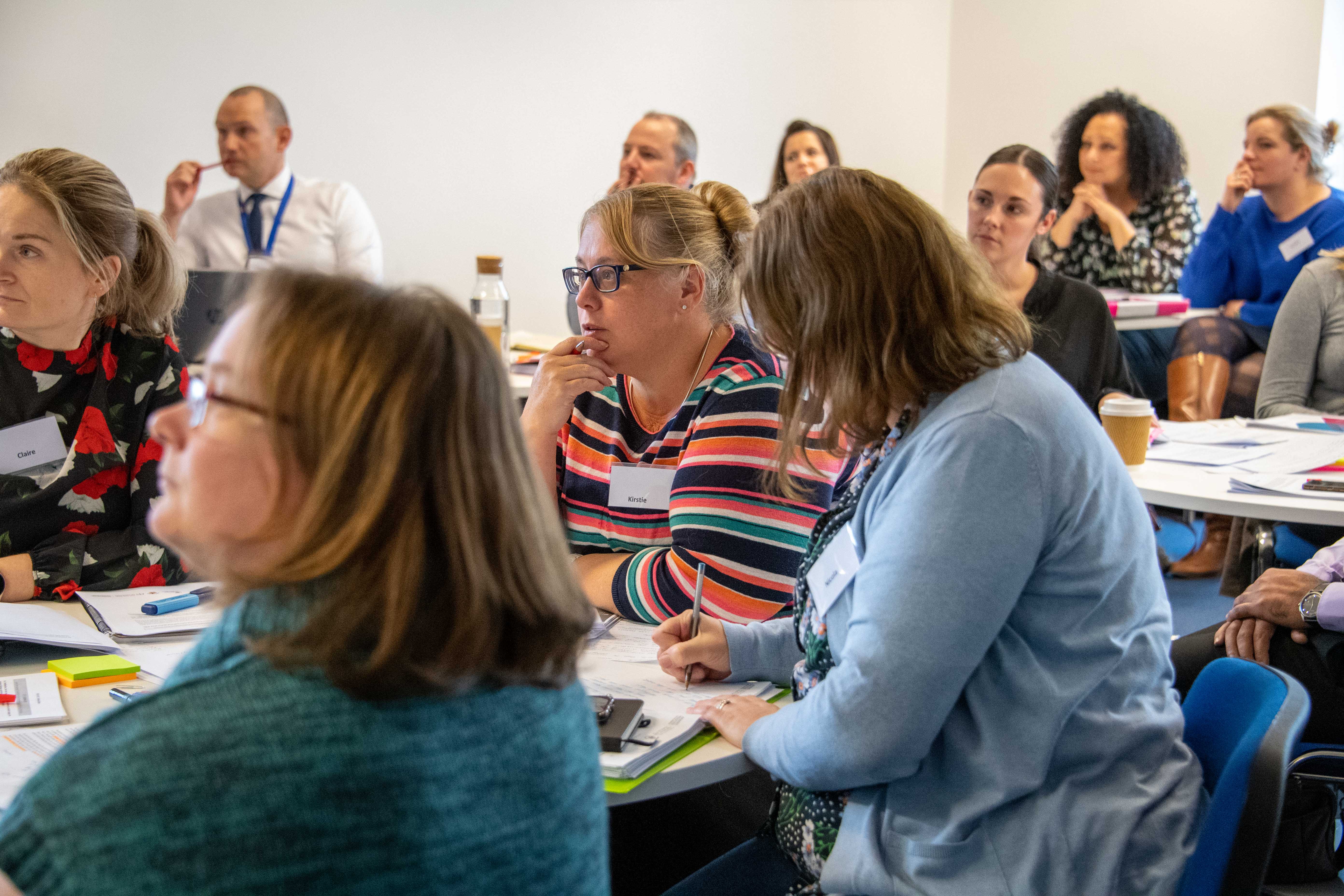 Search our Futures Professional Learning Portal
---
Use our Portal to search all the professional learning and events delivered by Flying High Futures.
Visit Flying High Futures Portal