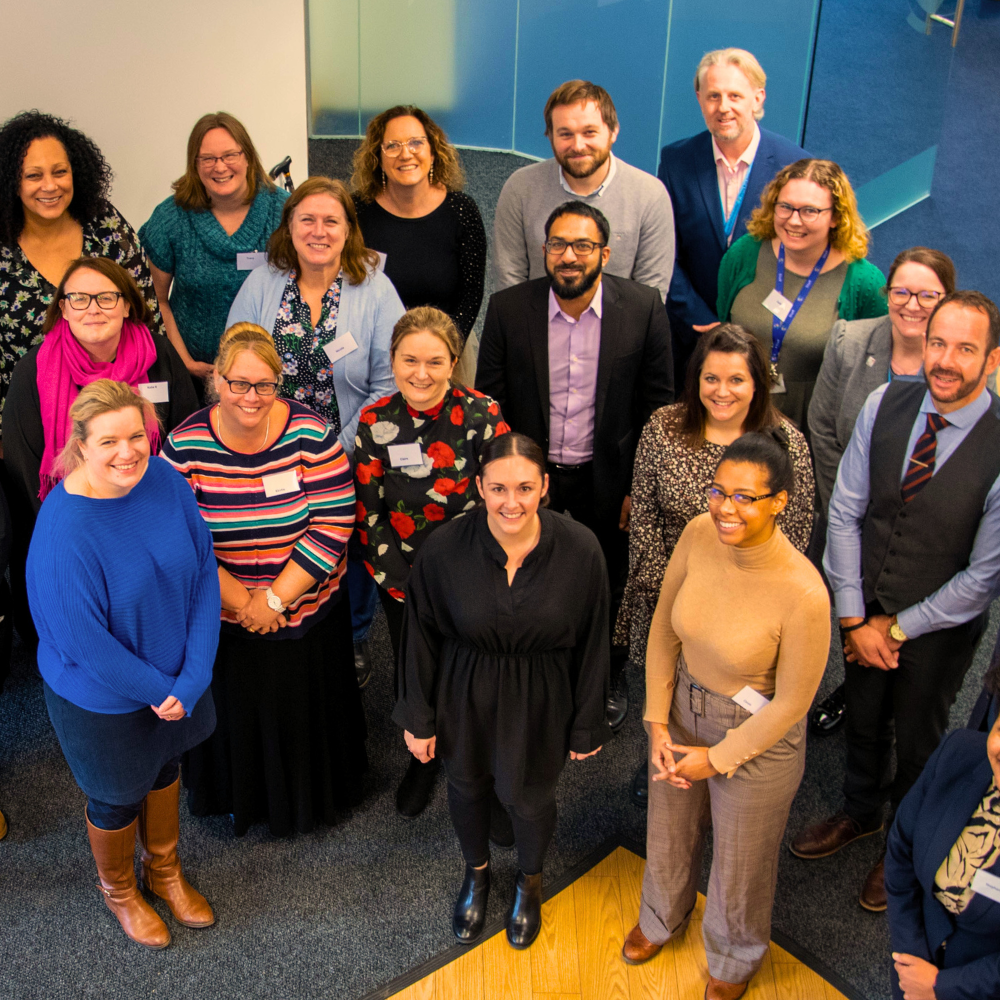 Flying High Futures
Teaching School Hub
National Professional Qualifications (NPQs)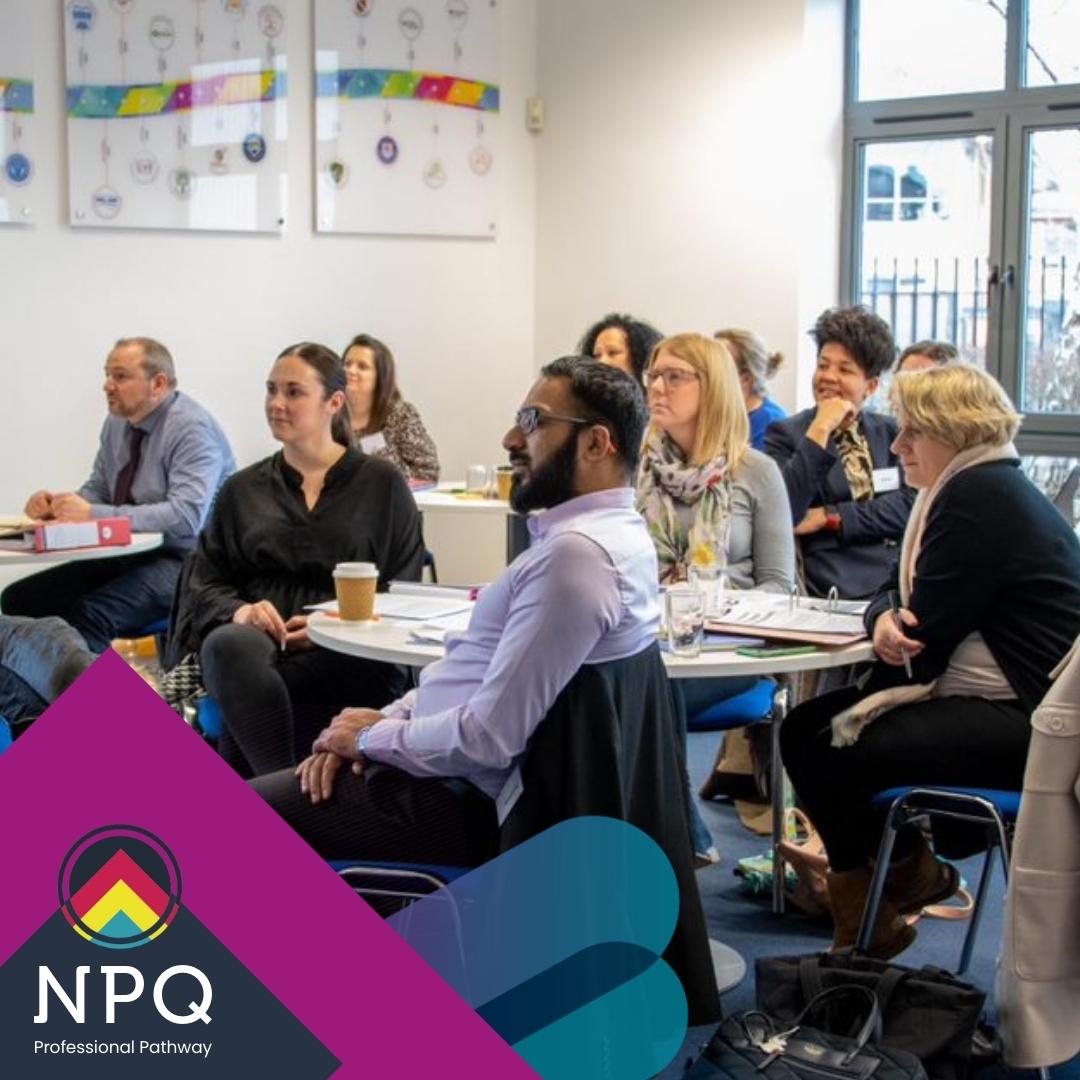 NPQs
---
At Flying High Teaching School Hub we recognise the positive impact that strong leadership can have on a school community, from improving educational outcomes to fostering a positive learning environment for students.
That's why we're passionate about supporting leadership development at all levels.
We partner with Redhill Teaching School Hub to offer National Professional Qualifications (NPQs) across Nottinghamshire, Derbyshire, and Leicestershire. 
Our NPQ programmes are of the highest standard and are designed to help leaders create a clear vision for their school or area of responsibility, and develop practice with their peers.
Our experienced facilitators guide participants through each NPQ Teaching Cycle. At the end of the programme, participants complete a national assessment case study.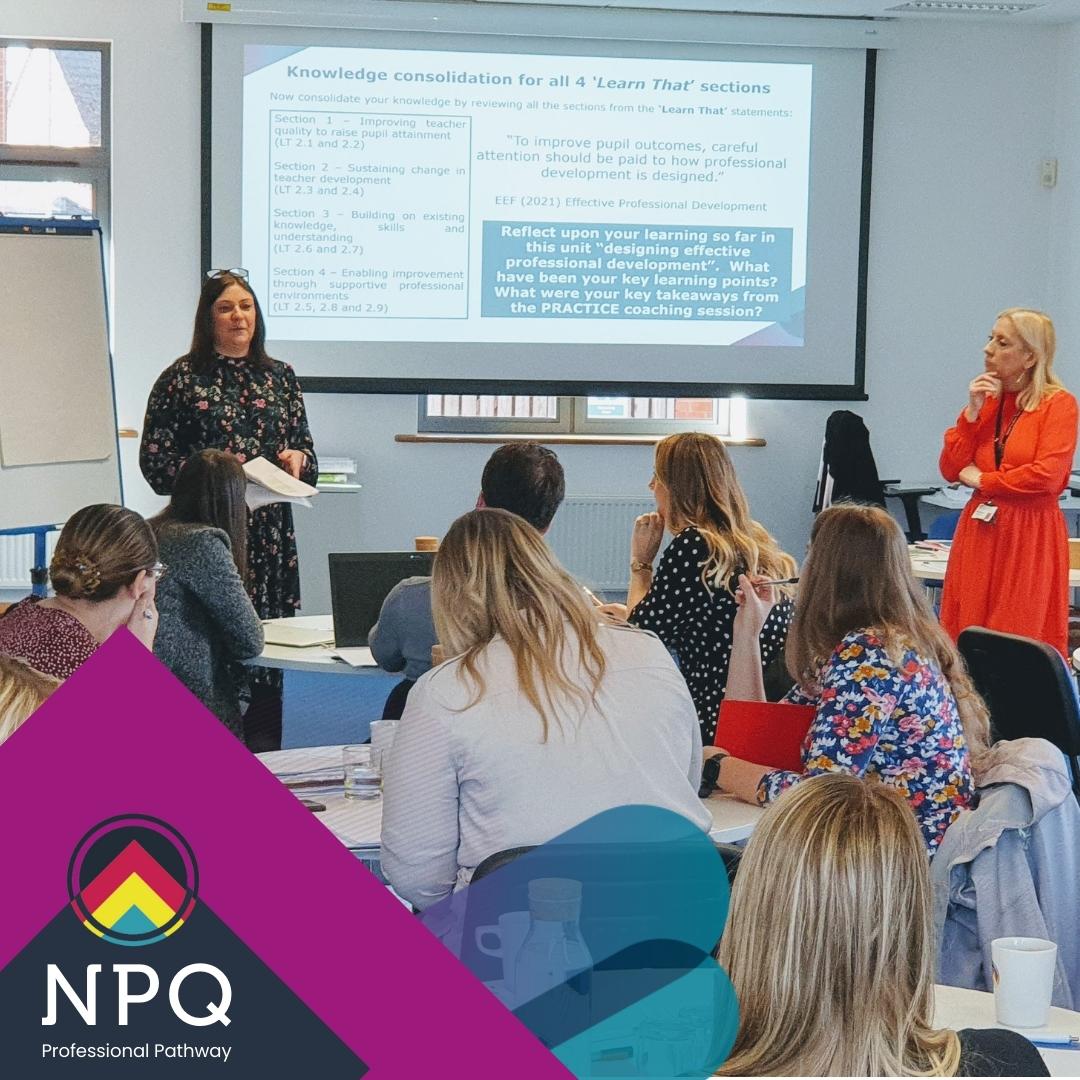 Reformed National Professional Qualifications
---
In 2021, a new suite of NPQs was launched for teachers and school leaders with further qualifications being added in September 2022 and 2023.
Whole School NPQs -Senior Leadership, Early Years Leadership, Headship, and Executive Headship
Specialist NPQs - Leading Teaching, Leading Teacher Development, Leading Behaviour and Culture, and Leading Literacy
From 2024, two further NPQs will be available. 
These new qualifications are:
National Professional Qualification for Leading Primary Mathematics - for
teachers who have, or are aspiring to have, responsibilities for leading primary
mathematics teaching across a school, key stage or phase (available from Spring
2024)
National Professional Qualification for SENCO - a leadership-level qualification, primarily for SENCOs, school leaders or aspiring SENCOs (available from Autumn 2024). 
Please register your interest here to join our mailing list and stay updated on the latest news about these upcoming NPQs.
This comprehensive suite of NPQ programmes provides the knowledge, skills, and expertise needed by leaders and experienced practitioners at each stage of their careers.
Click on the buttons to learn more about each of our NPQ programmes, or click Register Now to find out how to apply.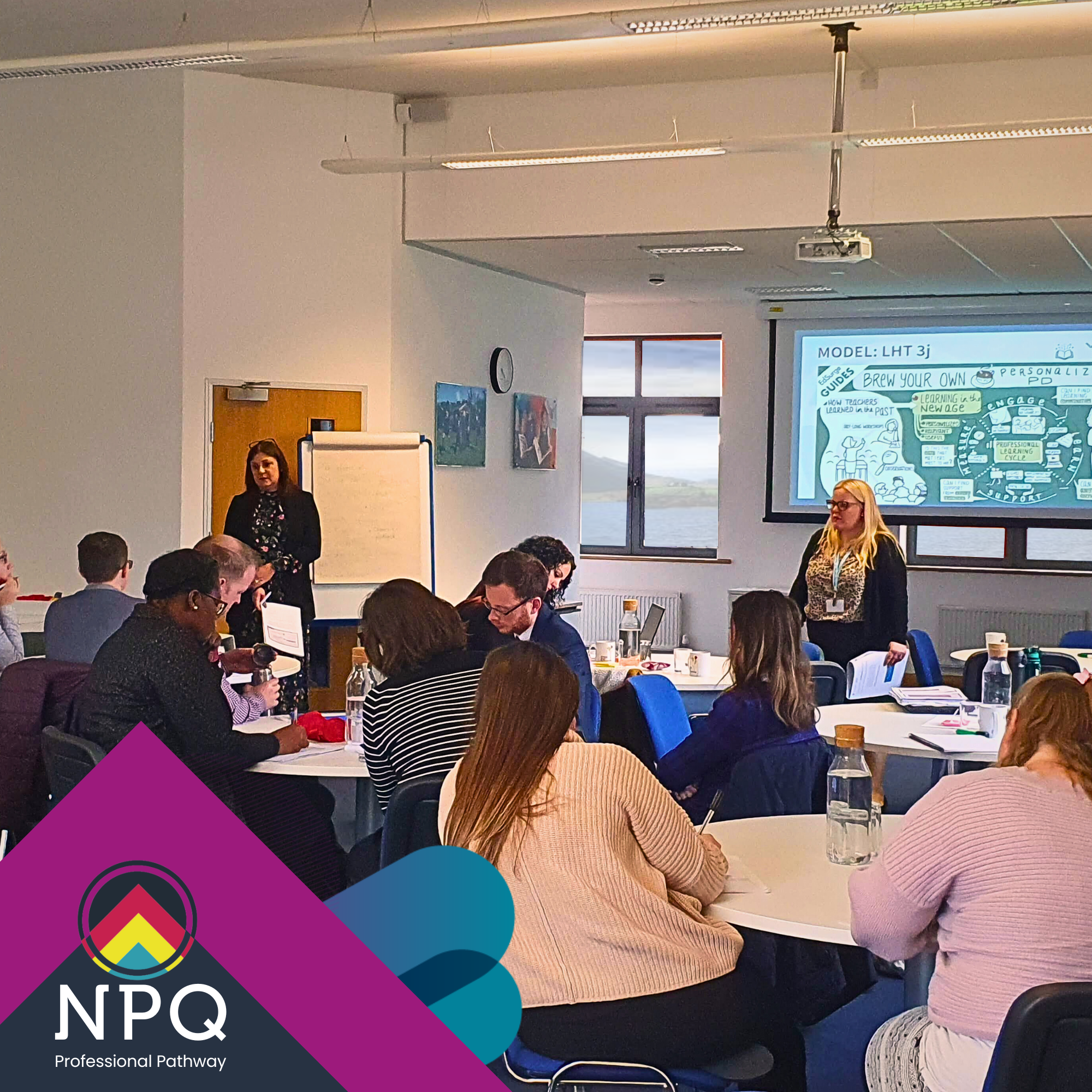 Funding 
The DfE announced in May 2022 that fully funded NPQ training scholarships will be available until 2023/2024.
In addition to funding NPQs, the DfE has updated the Targeted Support Fund offer for 2023-2024 academic year. For each teacher or leader who takes an NPQ:
All state-funded primary schools with one to 150 pupils will receive a grant payment of £800
All state-funded primary schools with more than 150 pupils will receive a grant payment of £200
All state-funded secondary schools and state-funded 16 to 19 educational settings with one to 600 pupils will receive a grant payment of £200
Flying High and Teach First NPQ Brochure 23/24
Search our Futures Professional Learning Portal
---
Use our Portal to search all the professional learning and events delivered by Flying High Futures and trusted partners including DfE Subject Hubs.
Visit Flying High Futures Portal